Bellrock selects Sabio to deliver Genesys CX – Workplace & FM specialist signs 3-year contract with Sabio to deploy and support Genesys Cloud Customer Experience platform to support the company's 100-strong contact centre team.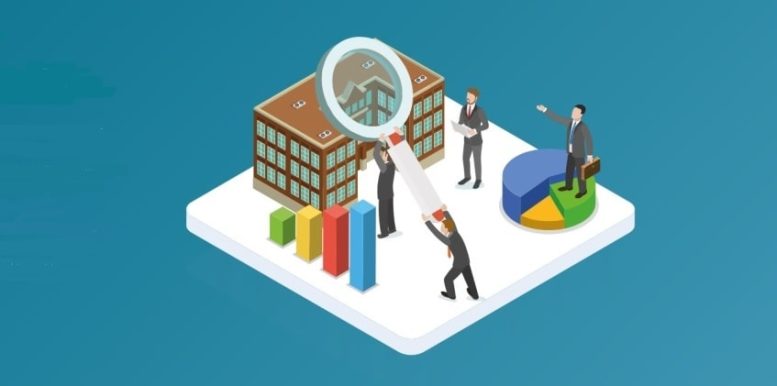 Bellrock Group – the technology-enabled property and facilities management services company – has selected Sabio Group to implement and support a next generation Genesys Cloud contact centre platform to power its business critical customer experience operations.
Bellrock provides risk-focused workplace and property management services to commercial, local authority, healthcare and education sector customers across the UK. The company needed a flexible CX partner to help power its personalised customer engagement and contact centre activities. Bellrock's customers include brands such as Costa Coffee and Wagamama, as well as major local government partners including Manchester City Council and Sheffield City Council.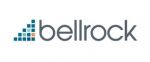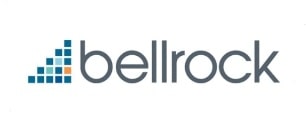 Adam Champion, Head of IT at Bellrock commented,
"At Bellrock we adopt highly innovative technologies such as the intelligent workplace, robotics and artificial intelligence to enhance our services delivery model, so it is critical that we support our operations with next generation customer experience capabilities,"
"Sabio fits the bill. From our initial joint discussions Sabio immediately understood our business and future goals. It's clear that the combination of Sabio's expertise and the flexibility of the Genesys Cloud CX platform will provide Bellrock with a fast and easy way to connect and optimise our customer and employee journeys across all of our engagement channels."
After a highly successful proof of concept, Sabio managed the implementation of Genesys Cloud to support the company's 100-strong contact centre team. Sabio has integrated Genesys Cloud with Bellrock's back-office systems, and also activated key workforce optimisation capabilities – including WFM and quality management – within the Genesys platform.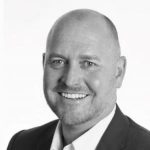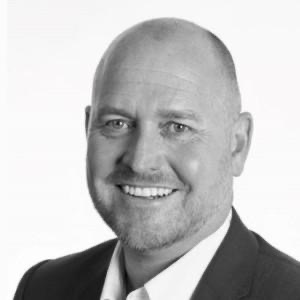 Sabio Group's Chief Commerical Officer, Matt Tuson, added,
"As Europe's leading independent customer experience and contact centre expert, Sabio is expertly placed to consult and advise with innovators such as Bellrock – helping them to implement the best and most appropriate CX solution for their business,"
"Genesys Cloud provides Bellrock with an agile, cloud-based customer experience platform, allowing them to add new CX capabilities and additional channels – but also with the flexibility to personalise and scale according to their evolving customer requirements."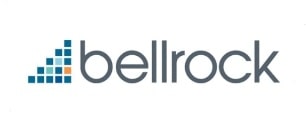 Bellrock provides specialist risk focused workplace and property management services to a wide range of complex and sophisticated clients across the UK. The company's combination of professional skills, agnostic supply chain partnerships and market-leading disruptive technology and data analytics means it can implement an estate model that saves clients money, simplifies processes and reduces risk. Bellrock matches its customers' estate ambition with a tailored solution using its software-based model to create the fastest path to efficiencies and cost savings.
For additional information on Bellrock visit their Website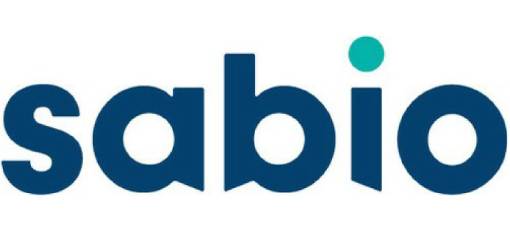 Sabio Group, which includes Sabio, Dvelp, flexAnswer and Coverage Group, delivers solutions and services that seamlessly combine digital and human interactions to support outstanding customer experiences. Through its own technology and that of world-class technology leaders such as Avaya, Genesys, Verint, Twilio and Google, Sabio Group helps organisations to optimise their customer journeys by making better decisions across their multiple contact channels. The group works with major brands worldwide, including Aegon, AXA Assistance, Bankia, BBVA, BGL, Caixabank, DHL, Essent, GovTech, HomeServe, Liverpool Victoria, M1, Office Depot, Saga, Sainsbury's Argos, Telefónica, Think Money and Transcom Worldwide.
For additional information on Sabio Group visit their Website