Connecting Wales – 4net and Welsh public sector working together to support collaboration across local government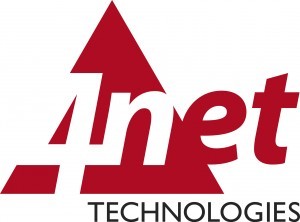 Award-winning 4net Technologies, Avaya's International Cloud Partner and Innovation Partner of the Year, have signed a deal to deliver a shared contact centre platform for Councils across Wales.
The Welsh Government funded initiative, called Connecting Wales/Cysylltu Cymru, will allow public sector organisations access to a modern digital platform that will be affordable and efficient whilst enhancing citizen experience. By putting customers at the heart of their organisation, Welsh councils can give their citizens more control over the services they receive and access to the information they need. The shared platform will also enable the development of effective collaborative working across the public sector.
The Vale of Glamorgan and Wrexham Councils have a strategy to expand the availability of online services for customers and to ensure they are simple and effective to use. The Vale of Glamorgan is acting as lead authority for the shared contact centre platform that will be available to other contracting authorities and also to the wider public sector in Wales.
The solution is integrated into 4net's 'Agile Cloud' platform. 4net Agile Cloud provides innovative UC and Contact Centre services to local and central government organisations, which in turn drives simplicity, resilience and user productivity within their communications strategy.
4net have been delivering their award-winning Unified Communications as a Service platform (UCaaS) 4net Agile Cloud to an increasing number of public sector organisations. This includes their UK Central Government shared services solution named ANTENNA which provides an end-to-end, hosted unified communications and contact centre service, deployed via highly resilient and PSN accredited dual data centres and scalable to over 350,000 users.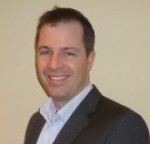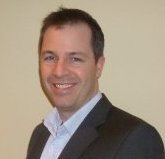 Richard Pennington, Managing Director at 4net Technologies, said
"We are really excited to be working with the Vale of Glamorgan Council and all partners through the Connecting Wales/Cysylltu Cymru Board to deliver on their vision of improving the customer experience of public services in Wales through collaboration enabled by a shared contact centre solution."
"The flexibility of our Agile Cloud platform, upon which the service is built, means that we can ensure that we meet the broad range of shared services requirements and provide the opportunity to meet any future needs.'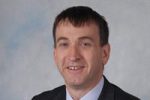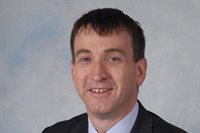 Rob Thomas, Managing Director of the Vale of Glamorgan Council said:
"This is a project that seeks to deliver an efficient digital solution that is capable of being scaled up across the Welsh public sector. This represents a fantastic opportunity to deliver a shared service approach that brings with it substantial benefits for organisations and customers alike"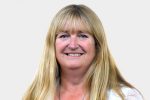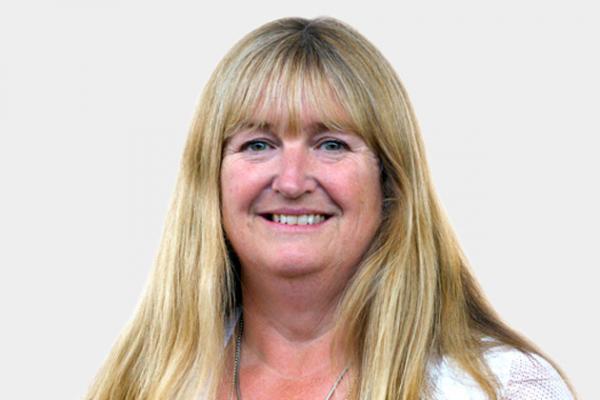 Minister for Housing and Local Government, Julie James said:
"This project is an excellent example of what can be achieved when local authorities and other public sector organisations work together. I am delighted Welsh Government funding is supporting collaboration across local government, allowing them to develop and use innovative technology to provide a better service to their customers and to make their staff's jobs easier."
---
Additional Information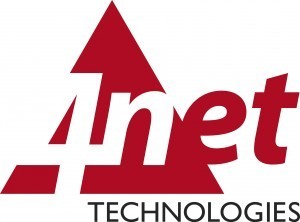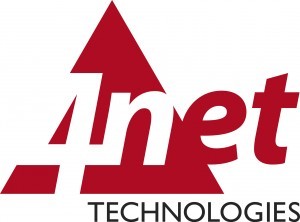 Founded in 2005, 4net has built a reputation for service excellence and innovation. They measure success by their customer satisfaction and retention and over the past 10 years have achieved a 99.96 customer retention rate and a Net Promoter Score of 89%.  They have won numerous awards for their customer service and innovation including Avaya Innovation Partner of the Year 2016 and again in 2017, Avaya Private Cloud Deployment of the Year 2017, Avaya Partner of the Year 2015, Comms National Award Best Vertical Market Solution 2016 and Comms Business Awards Reseller of the Year 2015.
With offices in Manchester, Burton on Trent, Reading and London, 4net has a wide range of Public Sector and commercial enterprise customers across the world for its Contact Centre, Unified Communications and Managed and Cloud Services.
For additional information on 4net Technologies visit their Website or view their Company Profile