Infobip sees record breaking eCommerce activity during Cyber Week processing 4.23 billion messages for some of the world's most popular brands 
Global cloud communications company Infobip processed an unprecedented total of 2.26bn interactions across all channels including SMS, voice, email, push and Chatapps on Black Friday, and 1.97 bn on Cyber Monday, for customers across the globe.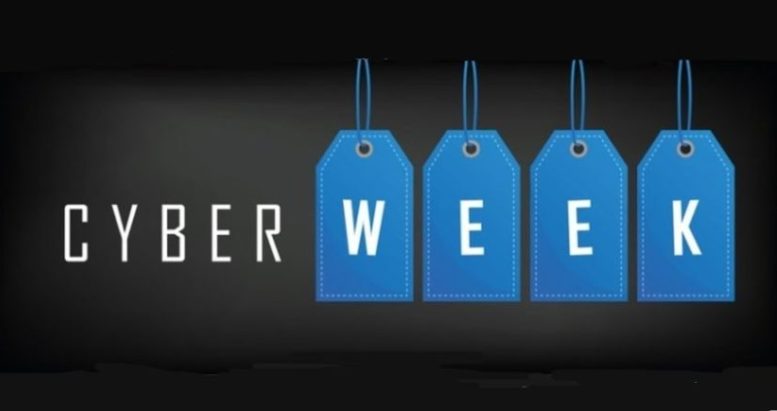 It accounts for a 71% increase in network activity compared to 2020 and a 62% increase from the previous Friday in 2021, a normal workday. SMS was the most used channel, clocking up a 51% increase in use from last year. In total 1.7bn SMS texts were sent over this period.
Cyber Monday client interactions almost doubled this year, with a 93% increase compared to 2020 and a 37% increase compared to the previous Monday, a normal workday. MMS and chatapps also saw huge uptake with gains of 87% and 86% respectively from last year. Overall, Black Friday interactions doubled in 2021 to 2.26bn up from 1.3bn in 2020. India and North America dominated by volume of interactions while revenues were highest in North America and Europe.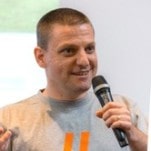 Izabel Jelenic, Chief Technology Officer at Infobip says:
"Shopping this year appears to have been spread over Cyber Week, encouraged in part by retailers that have been publicizing Black Friday style deals since October. Nevertheless, the popularity of this shopping week has grown exponentially since last year, very possibly down to customers having become used to transacting online since the pandemic started. Another factor contributing to shoppers getting a head start on their gift buying this year is ongoing concerns around bottlenecks in the global supply chain and fears of finding merchandise out of stock."
A survey carried out by Attentive Mobile shows over 1 billion text messages were sent during Cyber Week by the world's most loved brands generating sales of over $830 million from SMS alone. These included campaign and automated messages such as abandonment reminders that drove an average of 34.6% conversion rate.  Similarly, campaign messages such as flash sales and discounts saw a 9% conversion rate showing subscribers were actively engaging with favorite brands through text.
For some organizations, a large proportion of total business for the year comes in the last quarter.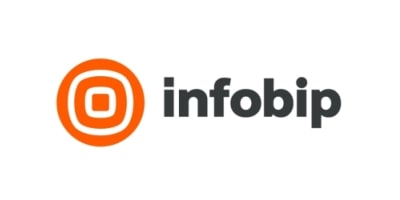 Infobip is a global cloud communications platform that enables businesses to build connected experiences across all stages of the customer journey. Accessed through a single platform, Infobip's omnichannel engagement, identity, user authentication and contact centre solutions help businesses and partners overcome the complexity of consumer communications to grow business and increase loyalty.
With over a decade of industry experience, Infobip has expanded to 65+ offices across six continents. It offers natively built technology with the capacity to reach over seven billion mobile devices and 'things' in 190+ countries connected directly to over 650 telecom networks.
Infobip was established in 2006 and is led by its co-founders, CEO Silvio Kutić, Roberto Kutić and Izabel Jelenić.
For additional information on Infobip view their Company Profile