contact-centres.com offers a comprehensive but yet affordable way to promote your company's products or services direct to the subscribers of contact-centres.com.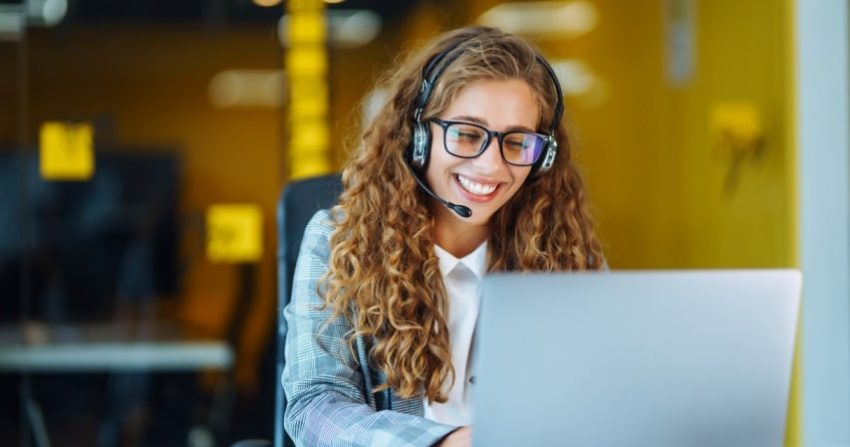 Our database has been compiled since the launch of the website back in 1999 and we think it is one of the most comprehensive databases on UK Contact Centres available.
The e-shot can be designed and proofed by contact-centres.com (if required)
The first eShot is normally despatched Tuesday and subsequently re-sent Thursday to subscribers who, for example, haven't actioned the first eshot such as opening.
Experience has proved that the first eShot, although read and remembered, is not necessarily actioned upon – the second eShot is remembered, as they received it before, and actioned.

We strictly limit the number of eShots sent out per week to ONE – the exception being our weekly newsletter sent out every Friday, thus ensuring maximum impact and lead generation.
The eShots are competitively costed at £799 + VAT per eshot which is sent out twice.
To find out more about eShots simply telephone 0207 993 6325 or contact us by Clicking Here – We'll love to hear from you!
For the full picture to include, advertising opportunities, website statistics, subscribers and advertising rates download our Media Pack.