At Queen Elizabeth II Centre
Broad Sanctuary, London SW1P 3EE
Additional Information/Register
The UK National Contact Centre Conference is renowned for providing practical and inspiring content focused on trends and developments in the industry as well as valuable networking opportunities in a friendly community environment.

Now in its 10th year, and free for members of the CCMA, Directors, Heads and Senior Managers of contact centres, CX and customer operations are invited to get together in-person to be inspired and network with senior leaders and industry colleagues.
Taking place on the top floors of the QEII Centre in Westminster in a private event suite with stunning views of the Houses of Parliament, Big Ben and Westminster Abbey, delegates will also have the opportunity to see the latest technology and meet with potential partners in a small expo.
Here are just 10 highlights, and there is so much more to look forward to: 
 - Be inspired by rugby professional, Will Greenwood, as he shared his approach to motivating through adversity
 - How is John Lewis responding to the current climate? Ray Biggs will reveal his plans
 - Hear how Monzo Bank made changes that reduced their cost to serve without impacting CX
 - Find out what makes an award-winning contact centre culture when United Utilities explain what underpins their approach
 - UKNCCA's Large Contact Centre of the Year winner, Ocado, will divulge their customer and colleague strategy and the impact the centre has on the brand
 - Dojo will tell all when they share their approach to the new employee experience
 - Join in the live debate discussing how contact centre leaders are supporting vulnerable customers and colleagues, hosted by Martin Hill-Wilson
 -   - Ed Creasey will challenge the contact centre CX and consider what the top strategies are for 2023
 - Listen to industry veteran and author, Brad Cleveland, discuss how the contact centre industry can adapt to the future
 - Meet our Supporting Partners and network with the growing CCMA member community.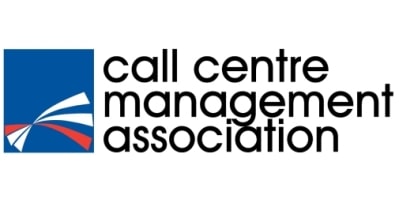 For nearly 30 years, the CCMA (Call Centre Management Association), as the longest established contact centre industry body, has been dedicated to supporting contact centre leaders across the UK.
For additional information on the CCMA view their Company Profile