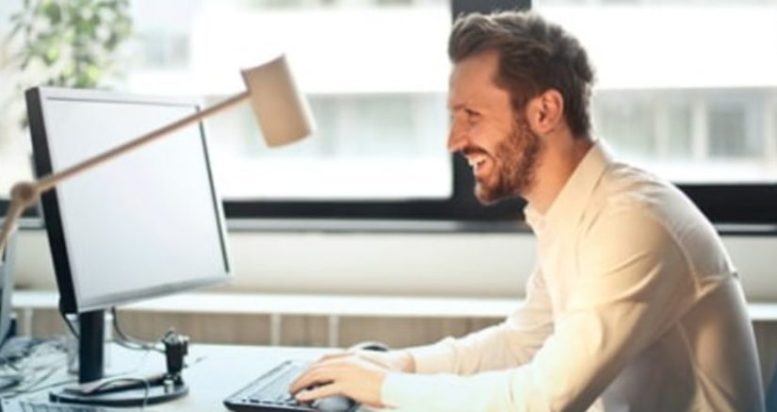 Three 2-Hour Online Sessions
From 11:00 am until 1:00 pm
At Virtual/Online
Additional Information/Register
Improve the interaction between Resource Planning and Team Leaders and empower your leaders through a greater understanding of how the operation impacts forecasts and schedules.
After this virtual training course Team Leaders will be able to raise awareness in their centres of how they and their team's actions and behaviours impact the forecasts and schedules.
They will also understand how schedule adherence, correct use of activity codes and managing holiday allocations determine the planning outputs, and how their actions could reduce the pressure of work.
To highlight the key areas of the planning process that Team Leaders and advisors influence, raising awareness of how their actions determine the planning outputs.
This virtual training course provides information and tools for delegates to educate advisors in your centre on the impact their behaviour has on shift patterns, time off the phone and how busy they are when logged in.
Topics covered
Operational perspective on:
 - The possible causes of perceived poor forecasts
 - The impact of not adhering to schedules and holiday allocations
 - The importance of using the correct aux/activity codes and how this can impact schedules produced
 - The benefits of flexibility  to advisors
 - What occupancy is and why it  is important to advisors
 - What Resource Planning does to optimise service levels and advisor work-life balance
CCMA members: £449 + VAT additional places £399 + VAT Non-members: £499 + VAT additional places £449 + VAT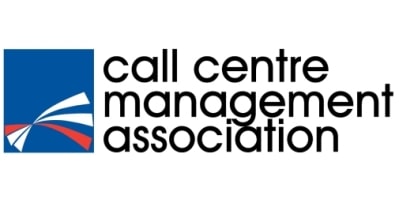 Membership of the largest community in the industry offers unique opportunities, such as free annual benchmarking of 20+ KPIs, free entry into the UK National Contact Centre Awards and free tickets to the UK National Contact Centre Conference, invites to Executive Networking Dinners and exclusive events for members-only. Members also benefit from discounted training through the UK National Contact Centre Academy, the industry's training partner.
To support the industry further, the CCMA conducts regular original research for download, including the annual Voice of the Contact Centre Consumer research, the Evolution of the Contact Centre tracking the industry's progress and Good Practice Guides on a variety of topics.
For additional information on the CCMA view their Company Profile