Contact Centre Operations Manager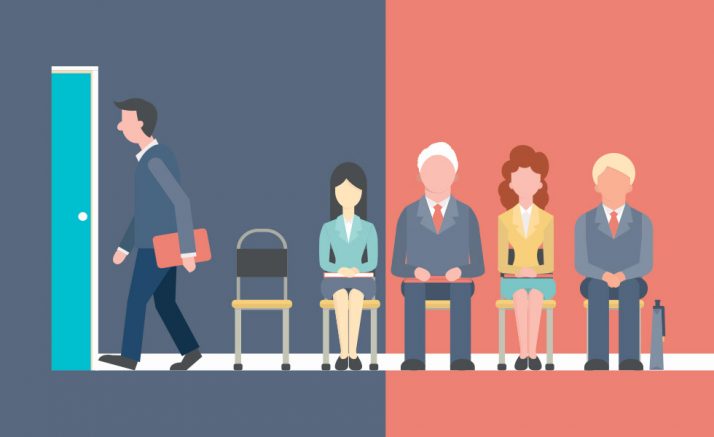 Cactus Search have been approached by rapidly growing organisation to source an experienced and passionate Operations Manager to lead a B2C operation.
The successful candidate will have an exceptional background in leading a complex Contact Centre Operation, empowering and developing individuals to fulfil and exceed their potential and fanatical about customers and obsessed with growth. This is an exceptional opportunity for a strategic thinker to add immediate value that will in turn improve customer satisfaction.
Responsibilities
 – Oversee coaching and development of Customer Service Operation with the support of team managers, to deliver world class experience to external business partners.
 – Analysing trends within the organisation and functions, in relation to service drivers and upheld ratios.
 – Driving change within the function to continually innovate processes to improve service handling efficiency
 – Adhere to processes/procedures to ensure that compliance activities are fully and accurately documented as required
 – Resource planning, both for immediate and long-term headcount, training and tools/software for the Contact Centre colleagues
Essential Experience
 – An ambitious and creative leader of Contact Centre operations with excellent stakeholder management and ability to collaborate with all functions.
 – Project management experience would be advantageous
 – Proactive problem-solving skills and the judgement to make evidence-based decisions
 – An analytical mindset and drive to delve into data to reach accurate outcomes Is a Change Manager who can drive and lead change throughout the Operation.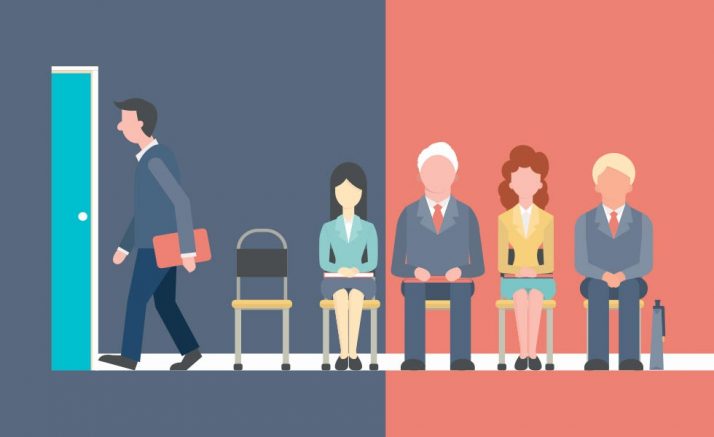 Contact Centre Operations Manager
Ref: 804101312
Job Type: Permanent
Location: Edinburgh
Salary: 40k + Bens
Consultant: Jo Cook
Job Features
| | |
| --- | --- |
| Job Category | Operations Manager |