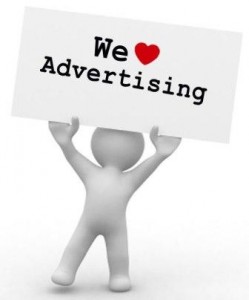 What's the point of having the best product or service available to the UK contact centre industry if the target audience is not aware of its existence?
contact-centres.com offers various cost-effective methods that enable you to reach the decision makers within the UK's contact centre industry or the readers and subscribers to contact-centres.com.
Since our launch back in 2001 we have complied an enviable database of over 12,000 UK based subscribers* and data on 4,865 UK based contact centres.
To find out more click on the type of media required, contact our sales team on 0207 993 6325 or use the form at the foot of this page.
For additional information on visitors to our website view our monthly Visitor Statistics
Subscribers to contact-centres.com*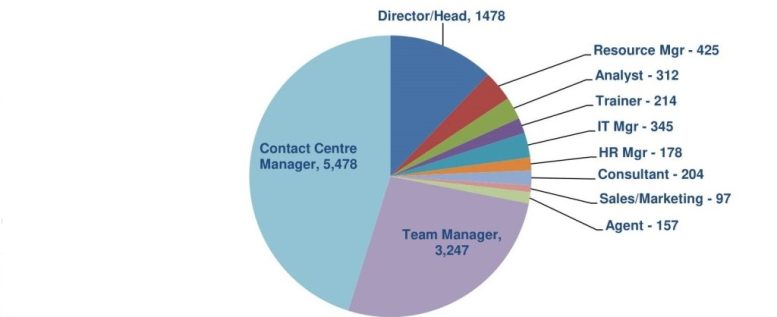 12,135 Subscribers in total all of whom have been 're-subscribed since the introduction of the GDPR regulations in May 2018.
'World-wide' Audience of  contact-centres.com*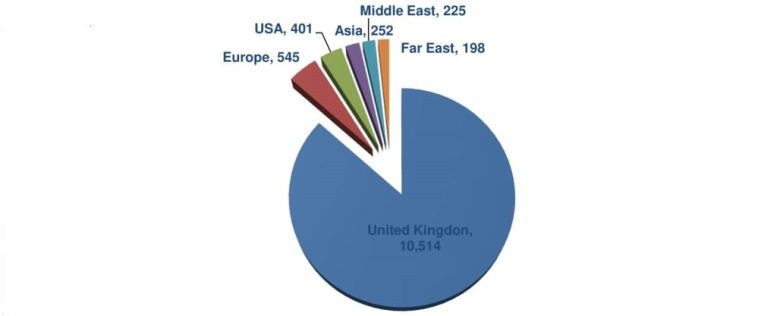 You will note that unlike 'other' contact centre related websites we ONLY concentrate on the UK contact centre industry hence the vast majority of subscribers are based in the UK – Should your product or service be targeted at the UK contact centre industry why waste your marketing budgets on targeting a world wide audience?
Size of Subscriber's Contact Centre*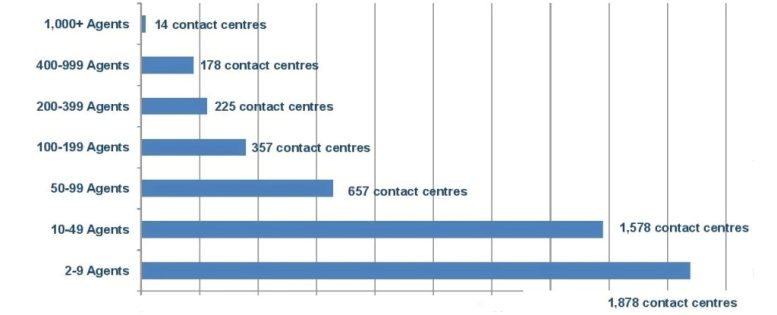 *Data as at 30th November 2018
Banner Advertising – For additional information Click Here
Supplier Directory – For additional information Click Here
eShots/HTMLs – For additional information Click Here
Press Releases – For additional information Click Here
Sponsorship – For additional information Click Here
Terms & Conditions – For additional information Click Here