What's the point of having the best product or service available to the UK contact centre industry if the target audience is not aware of its existence?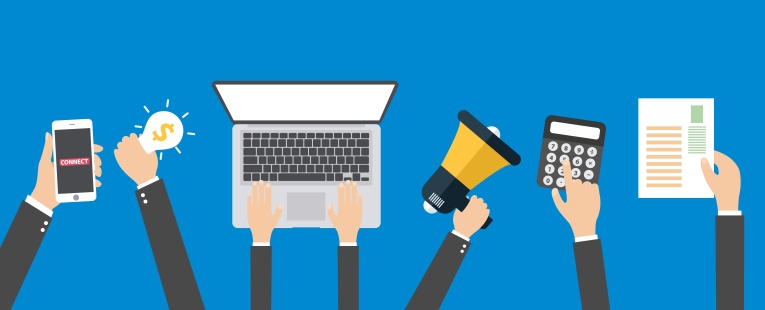 Launched in 1999 (yes we can't believe it is 21 years old!) its aim is to provide up to date news information to the management of UK based contact centres enabling their contact centre 'to perform better tomorrow than it did today'.
It's simple uncluttered design enables our visitors, or your prospective clients, to gain the information which they want simply and effectively. This could be, for example, to read the latest news, research a product or service or even apply for a new position.
As we concentrate on publishing editorial content aimed at and applicable to the UK contact centre industry we promote the website on Google as 'UK Only'; whilst it would be easy to promote the website worldwide, and of course increase the number of visitors, we choose not to do so as should a sales enquiry be generated by an overseas company would it really be of use to your company?
What we offer
– Bespoke shots to the database of contact-centres.com
– Supplier Directory incluision
– Advertising Banners
For the full picture to include, advertising opportunities, website statistics, subscribers and advertising rates download our Media Pack.
Terms & Conditions – For additional information Click Here
Legal Stuff – For additional information Click Here