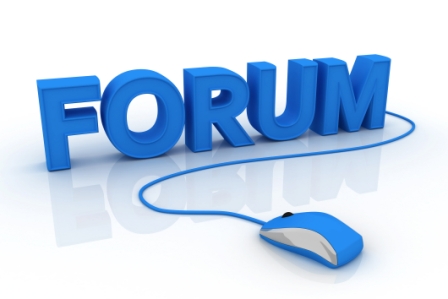 Forum – Got a question you want answered by the contact centre industry?
Not sure about something?
Want advice from contact centre Gurus?
Easy!
Our Forum enables you to ask questions, reply to fellow industry professionals or simply read the advise given to use in our contact centre!
To be part of the contact centre forum simply click on the link below – it is as easy as that!
We look forwarding to welcoming you in the contact centre forum.
Regards
The Contact-Centres. Team