Agent Engagement, Agent Motivation, Agent Scoring, Contact Centre Satisfaction, Contact Centre Technology, Customer Experience, Customer Feedback, Customer Satisfaction, Employee Satisfaction, Engagement, Performance Management, Proactive Customer Contact, Quality Management, Quality Monitoring/Reporting
– Stella Connect by Medallia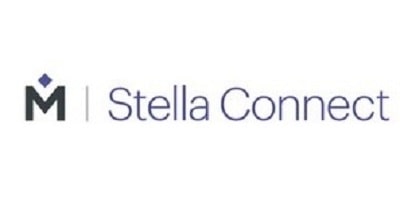 Stella Connect by Medallia is the customer feedback and quality management platform built specifically for customer experience teams.
Our intuitive platform makes it easy to harness agent- level customer feedback and deliver high impact coaching and QA programs, driving agent engagement and customer satisfaction.
Get visibility into agent performance, and empower your team to deliver exceptional customer experiences with Stella Connect by Medallia.