Oscar Acoustics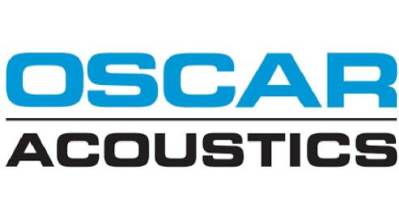 Oscar Acoustics - Providing over 41 years of sound business
Founded in 1978 by John Hancock our current non-executive chairman, Oscar Acoustics have built an enviable reputation for the reliability, quality and performance of both its acoustic products and staff. We are a 41-year-old family business with strong core values that has built its company relationships through honesty and integrity. We take pride in the clients we work with and exceeding their expectations time and time again.
Oscar Acoustics serve Great Britain providing architectural acoustic finishes for buildings across many different sectors and industries, advocating the health and wellbeing of all those who enter them.
With our extensive range of recycled, seamless, acoustic, decorative finishes we enable designers to create beautiful, calm and inviting, modern spaces that sound as good as they look.
Address

Crowhurst Barn, Crowhurst Lane, West Kingsdown, Kent, TN15 6JE United Kingdom

Phone