Alvaria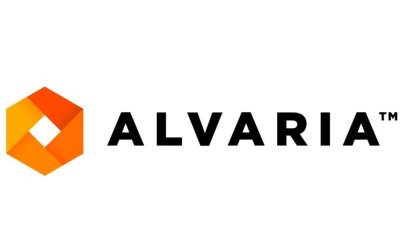 Great Customer Experiences Start Here
Inbound or outbound, via any channel, and every touchpoint, when things light up and customer demand is peaking, that's when every customer interaction counts. And this is where Alvaria enters the equation, delivering higher intelligence and efficiency for optimised customer experience and workforce engagement.
We are ALVARIA
The Latest News From Alvaria
Contact Alvaria
The Record Store, 15 Pressing Lane, Hayes, Middlesex,UB3 1EP.
Telephone: 0208 589 1000