Alvaria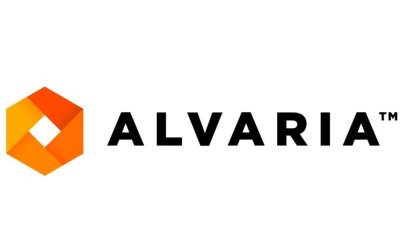 Alvaria was founded through the merger of Aspect Software and Noble Systems, technology leaders in Customer Experience (CX) and Workforce Engagement solutions.

Our name is derived from Latin for "hives" – nature's perfect form for millions of years – bringing you solutions that are scalable, resilient and secure, with efficiency, speed and pinpoint accuracy.
ALVARIA. Reshaping Customer Experience.