New training partnership helps meet disabled people's needs – The UK's biggest electricity distributor has launched a new training partnership with the charity Scope to better help disabled customers.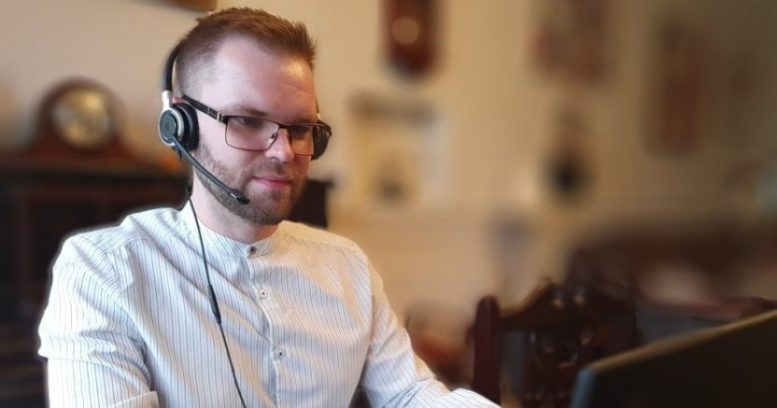 UK Power Networks, which distributes electricity to 8.3 million homes and businesses across London, the East of England and South East of England, is working with Scope to provide training for its Ipswich-based contact centre staff.
The company is a founding member of the Scope Utilities Membership set up in 2019, and the training continues to build on UK Power Networks' strategic partnership with Scope year on year. It has been designed to give staff an insight into the everyday lives of disabled people to better understand what support and services would help them.
As part of Scope Utilities Membership, Scope has recently conducted research to explore the experience of people with disabilities dealing with utilities during the pandemic – and how their experiences differed from those of people without disabilities. UK Power Networks is going one stage further in using what it has learned, to further improve its customer service.
This includes introducing more accessible online forms, and training sessions which build on the research insights to help employees better understand the concerns of disabled customers and support them through the pandemic. Customers score UK Power Networks nine out of ten on average, and it is the only electricity distributor with a five-star Trustpilot rating.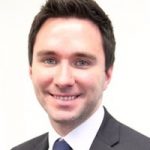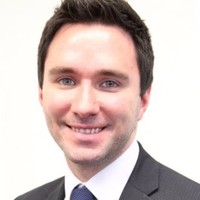 Michael Horwood, stakeholder engagement manager said:
"We want to maximise the help and support we provide for disabled people, and we are proud to be working with Scope to ensure this happens.
"We are running the training to help our advisors identify disabled customers who would benefit from being on our Priority Services Register, and encourage them to sign up, so they can receive additional support if they ever experience a power cut."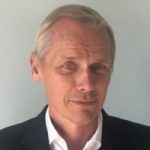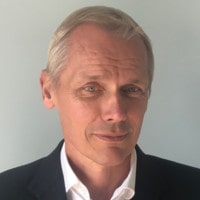 Paul Fuller, executive director of partnerships at Scope, said:
"UK Power Networks are helping to break down the barriers that disabled people face by making the customer experience more accessible, and inclusive and raising the awareness of call centre staff so that they are more confident in supporting disabled customers."
Customer service advisor Jacob Gardner, (Main Picture) based in Ipswich, who has already completed the training, said:
"My role is calling our customers who live in vulnerable circumstances to give them the best possible support during a power cut. This can range from hot meals to sorting a generator or hotel for them, depending on the circumstances.
"Taking part in the Scope training was helpful and insightful. The charity taught us about the right language to use to try and 'end the awkward' when speaking to someone with a disability.
"This really helped me to understand the best way to handle and understand individual customers' needs. I now feel more confident when speaking to disabled customers or people in vulnerable circumstances and it's helped me empathise more with the situations they are describing."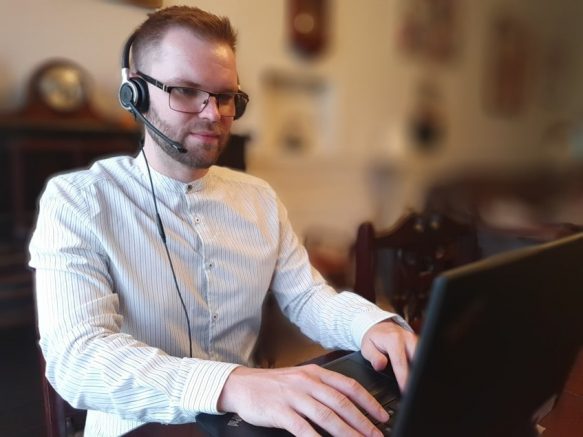 Main Image: Jacob Gardner is a customer service advisor in Ipswich who has completed the Scope training at his employer UK Power Networks
Picture Credit: UK Power Networks
For additional information on UK Power Networks visit their Website
For additional information on Scope visit their Website