Customer Service Manager – Contact Centre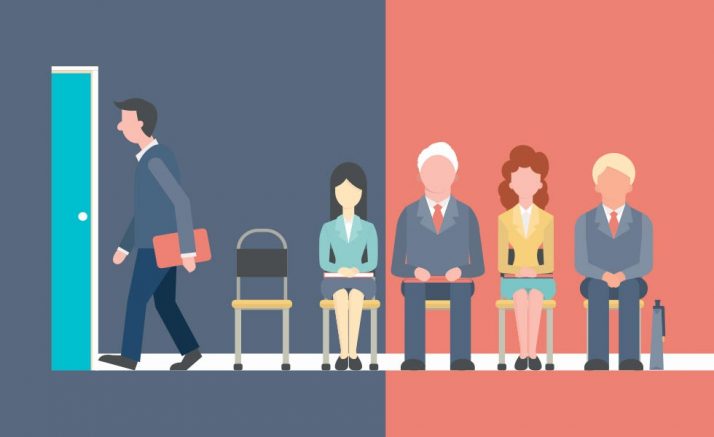 Call Centre Recruitment's client is global leader in their field, The Customer Service Manager role is responsible for ensuring that customer's requirements are being satisfied by providing an excellent level of customer service and promoting the importance of excellent service throughout and across the company.
Main duties and responsibilities:
– Assist in developing and implementing a customer service policy for the company.
– Develop ways to measure customer satisfaction and improve services.
– Manage a team of customer service' staff in 3 different areas of the business
– Manage the department's key users during new systems implementation
– Provide help and advice to customers on products and delivery timescales
– Communicate courteously with customers by telephone, email and letter.
– Investigate and resolve customers' problems which may be complex or long-standing that have been passed on by customer service administrators or Sales Managers.
– Handling customer complaints in various forms
– Issuing refunds or compensation to customers – as necessary
– Keeping accurate records of discussions or correspondence with customers.
– Analyse data to determine the level of customer service the organisation is providing.
– Produce written information for customers.
– Compile reports, analysing customer service levels – Develop feedback or complaints procedures accordingly.
– Improving customer service procedures, policies and standards for the company
– Organising meetings with internal managers to discuss possible improvements to customer service, in particular – lead/supply times
– Recruit staff and implement appraisal system
– Facilitate the training and develop of staff to deliver a high standard of customer service.
– Become familiar with organisation's products and services and keep up to date with changes
– Manage the development of the customer service in to an outbound pro-active centre, able to communicate with customers.
-Spot promotional activity and customer incentives to purchase
Skills:
– Excellent communication skills to inform, help and advise customers clearly and to liaise effectively with other professionals.
– Excellent listening skills, to understand exactly what customers require.
– Problem-solving skills
– Confidence, patience, politeness, tact and diplomacy, when dealing with difficult situations.
– Motivational skills and an ability to supervise and lead a team of customer service assistants.
– Resilience to overcome company obstacles by leading internal stakeholders through change
– Creative thinking, to be able to come up with new ideas to improve customer service standards.
– An ability to work well under pressure
– Organisational and planning skills to develop customer services policies.
– Good personal presentation
– A commitment to self-development in customer service skills on an ongoing basis.
– Knowledge of computer & telephony systems.
– Excellent knowledge of MS Office and Excel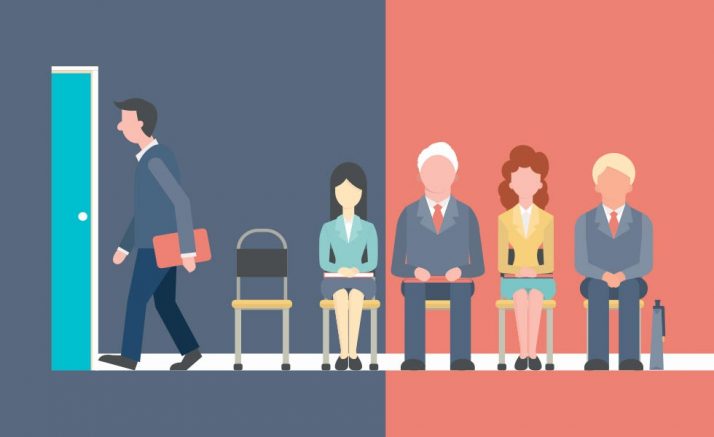 Job Title: Customer Service Manager
Job Location: Cardiff, Wales
Job Salary: Up to £45,000 – Plus Annual Bonus & Benefits
Job Type: Permanent / Full-time
Job Ref: J0012
Job Features
| | |
| --- | --- |
| Job Category | Customer Success Manager |