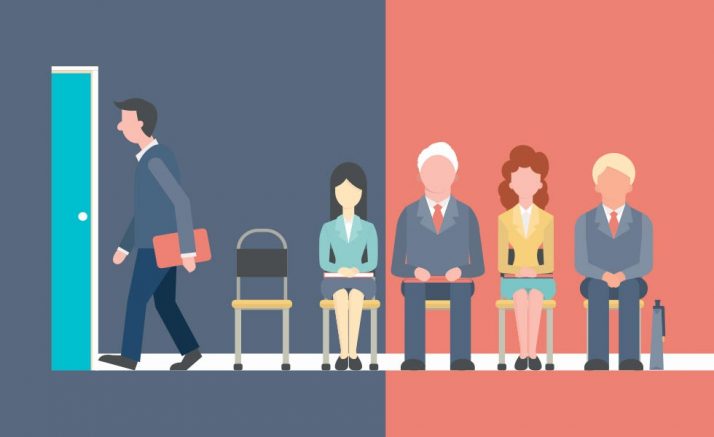 Call Centre Live Chat specialist
Are you passionate about the Live Chat communication channel in a contact centre? Have you experience of developing and coaching a team in environment?
This is a fantastic opportunity for someone who has proven experience of working with Live Chat and training a team in this environment.
About the Role:
 – Design and deliver training on Live Chat and WhatsApp communication channel
– Work with the client to review the customer journey and make improvements where required
 – Work with the marketing team on content to increase clients who utilise the online communication channel
 – Have a creative outlook on engaging with clients and enhancing the operational tool
 – Work with the advisors to empower their skills and knowledge
 – Work with the Learning and Development team and the vision to promote the business
 – Be actively involved in projects
 – Deliver feedback and work with the managers to enhance the operational output
Required Skills and Experience:
 – Three years experience of using or coaching Live Chat in a call centre
 – At least one years experience of coaching or training in a call centre
 – Strong and up to date skills and knowledge of Live Chat
 – Ability to engage and build relationships with people across the business
 – Proven strong leadership skills
 – Experience of working with L & D team in a call centre
 – Full experience of the training cycle
 – Strong customer service focus
 – A positive and proactive approach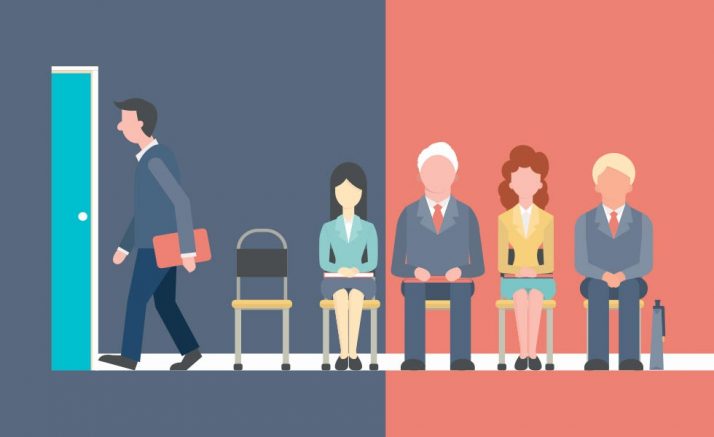 Ref: 804101366
Job Type: Permanent
Location: Grantham
Salary: £40k +bens
Consultant: Becky Dovey
Job Features
| | |
| --- | --- |
| Job Category | Live Chat specialist |