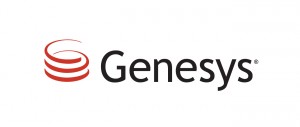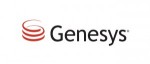 Genesys Webinar Shares Best Practices for Smart Customer Service – Global webinar on August 19 to provide insights for moving beyond queue-based routing
Genesys), the market leader in omnichannel customer experience (CX) and contact centre solutions, today announced the best practice web event titled, "Moving Beyond Queue-Based Routing for Smart Customer Service."
The August 19 webinar will feature Genesys customer experience experts
Chris Horne, Senior manager of Product Marketing at Genesys
Charles Godfrey, Senior Principal Business Consultant at Genesys
sharing best practices for delivering smart customer service using a data-driven approach that can be measured, optimised and personalised. This approach is the future of contact centre routing, which enables new levels of personalisation tailored to specific customer needs.
Attendees can expect to gain valuable insights from Genesys about how market leading CX brands are using a smart customer service approach to deliver the following business outcomes:
20% increase in First Contact Resolution
30% reduction in Call Transfer Rate
44 seconds reduction in Average Handle Time
10% increase in CSAT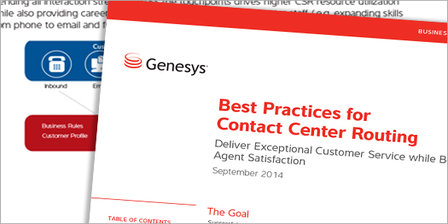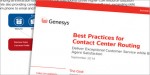 Click Here to register for "Moving Beyond Queue-Based Routing for Smart Customer Service," which will be presented Live for North America, Europe, Latin America and Asia-Pacific time zones. Registered participants will receive a recording of the web event, along with the tip sheet, Best Practices for Contact Centre Routing.
---
About Genesys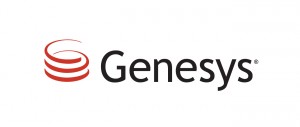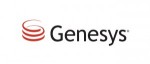 Genesys is the market leader in omnichannel customer experience (CX) and contact centre solutions in the cloud and on-premises. We help brands of all sizes make great CX great business. The Genesys Customer Experience Platform powers optimal customer journeys consistently across all touchpoints, channels and interactions to turn customers into brand advocates. Genesys is trusted by over 4,500 customers in 80 countries to orchestrate more than 100 million digital and voice interactions each day.
---
For additional information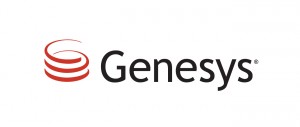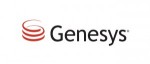 Visit the Genesys Website – Keep up to date with the latest Genesys News and Information via their Twitter Page – To regsister for the "Moving Beyond Queue-Based Routing for Smart Customer Service" Webinar Click Here or view the Genesys Company Profile