Genesys Bubbles Up as Clear Market Leader in Multichannel Cloud Contact Centre, Says Independent Analyst Firm
Ovum cites strong technical capabilities and advanced functionality across the entire Genesys cloud portfolio as primary drivers for company's commanding market presence
Genesys, a global leader in omnichannel customer experience and contact centre solutions, has been named a leader in Ovum's 2017-2018 Decision Matrix.* The report, Selecting a Multichannel Cloud Contact Centre Solution, recognised Genesys as the vendor with the biggest market impact compared to other vendors evaluated in the Decision Matrix.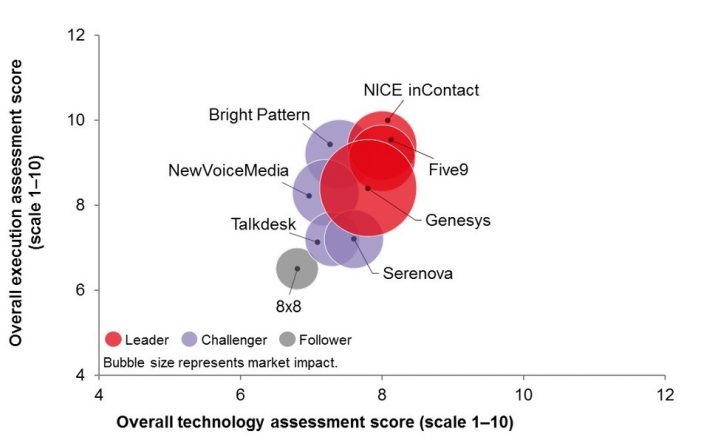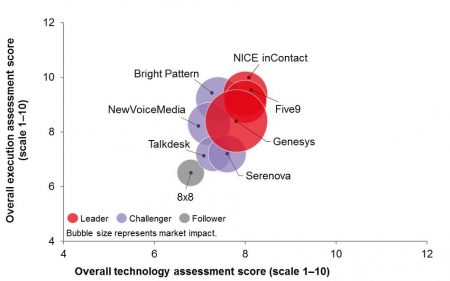 In addition, the company grabbed the highest spot in five of the report's technology matrix categories and was ranked in the execution matrix as a top-three vendor for hosting reliability, multi-channel innovation and customisation.
The Ovum Decision Matrix highlighted several of the company's core strengths, noting, "Genesys gets high marks in Ovum's evaluation based on the company's longtime record of innovation, product breadth and depth, credibility, and financial stability as one of the industry's largest privately-held technology companies."
The Ovum report assessed eight cloud contact centre vendors based on technology, execution and market impact. Aggregate scores across criteria determined vendor placement as a "leader," "challenger" or "follower." While Genesys was one of three vendors named a market leader, it was the only company with multiple cloud offerings evaluated. Genesys PureCloud™, PureConnect, and PureEngage, all received high scores.
According to the report, "Genesys is ahead of most cloud customer engagement companies with its globalisation efforts and today boasts of being able to support any agent, anywhere in the world."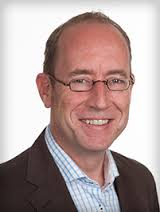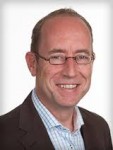 Merijn te Booij, chief marketing officer, Genesys, said,
"We're delighted to be recognised again by another leading independent analyst firm for our market-leading cloud strategy,"
"We're doing what we said we'd do – and Ovum's report validates it – giving the market a proven cloud platform so robust, so flexible and so scalable that it can support businesses of all sizes and sophistication levels all over the world."
The Ovum report also recognised the company's robust customer and employee engagement offerings and business optimisation capabilities as strengths across all three of its major cloud offerings.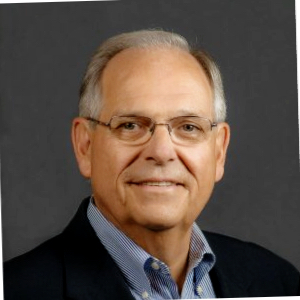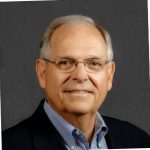 Ken Landoline, principal analyst, Customer Engagement, Ovum, said,
"Organisations looking to adopt cloud-based contact centre solutions will find a mature, comprehensive choice in Genesys solutions,"
"With its scalable and proven architecture, Genesys is very strongly positioned to cater to the needs of customers of all sizes, for all industries across the globe."
*Ovum Decision Matrix: Selecting a Multichannel Cloud Contact Centre Solutions, 2017-2018, Ken Landoline, November 27, 2017.
---
Additional Information
The Ovum Decision Matrix compares the leading solutions in major enterprise and industry-specific technology categories and greatly reduces the time and risk involved in product and service procurement. Ovum has a tested and proven set of deliverables that help IT managers make the right decision in a timely manner. The Ovum Decision Matrix is complemented by an interactive tool that enables you to personalise the comparison for your own organisation.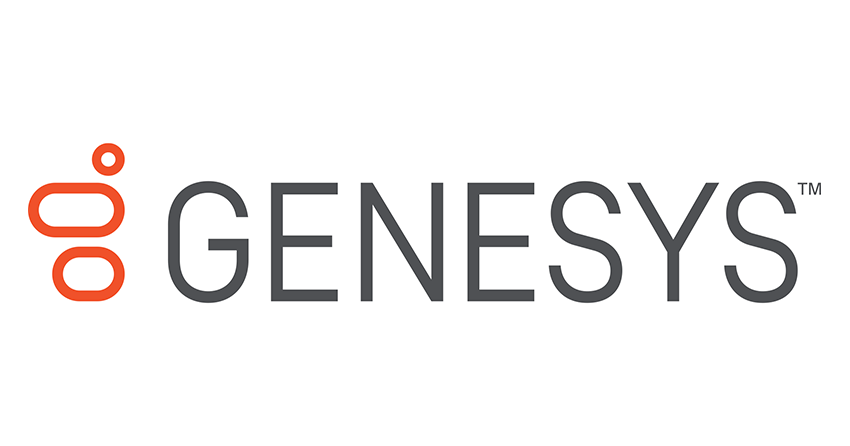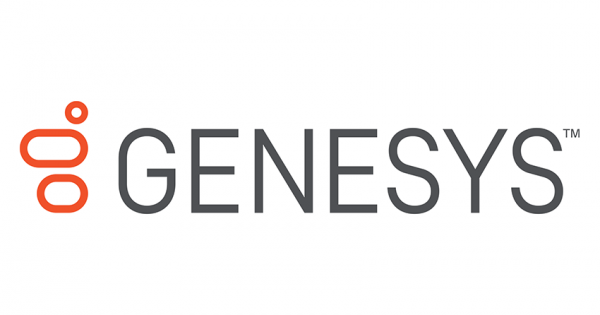 Genesys® powers more than 25 billion of the world's best customer experiences each year. Our success comes from connecting employee and customer conversations on any channel, every day. Over 10,000 companies in more than 100 countries trust our #1 customer experience platform to drive great business outcomes and create lasting relationships. Combining the best of technology and human ingenuity, we build solutions that mirror natural communication and work the way you think. Our industry-leading solutions foster true omnichannel engagement because they perform equally well across channels, on-premise and in the cloud. Experience communication as it should be: fluid, instinctive and profoundly empowering.
For additional information on Genesys visit their Website or view their Company Profile