New PureCloud status page offers unsurpassed details on system and application-level availability; other enhancements reduce time to restore services by an average of 50 percent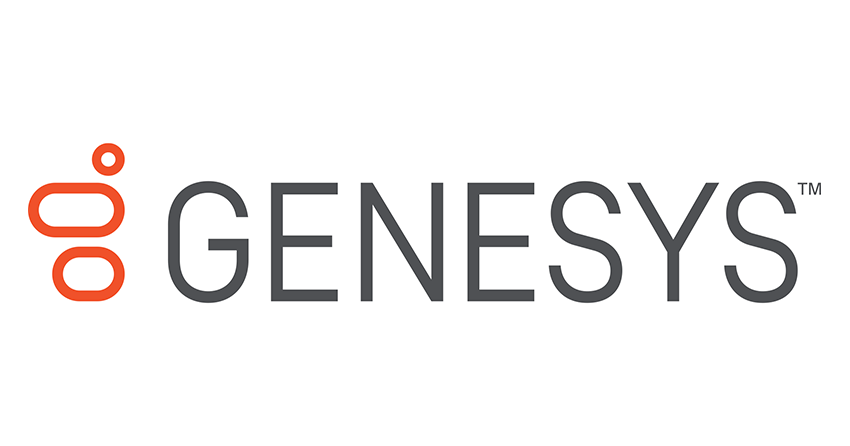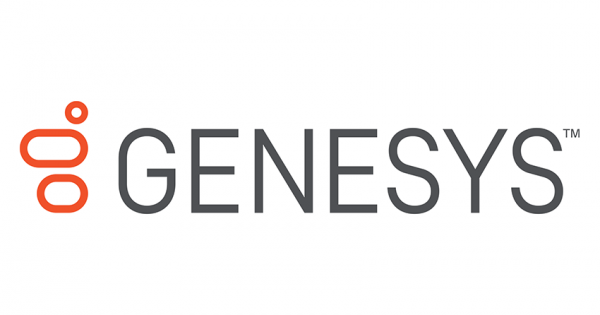 Genesys®, the global leader in omnichannel customer experience and contact centre solutions, recently made Genesys PureCloud™ the most transparent cloud customer engagement solution in the industry with a unique, public-facing status page that goes beyond the standard platform-level view to show application layer availability with real-time indicators to monitor systems.
Documenting every incident and maintaining a historic record, Genesys is the only cloud contact centre provider to offer this public level of visibility into system status. PureCloud customers now have access to dashboards that track current operational status and system availability by region and functionality, demonstrating the company's commitment to providing world-class uptime. The solution also provides a deeper application-level view that shows the availability of specific features such as Login, IVR, Assignment, ACD Routing, Screen Share, Co-Browse and more. In addition, customers will receive proactive notifications about incidents and maintenance in the most transparent way possible.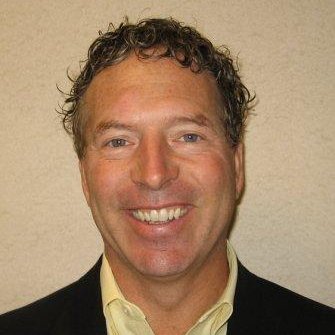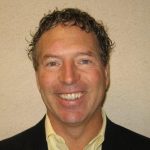 Brian Bischoff, vice president of cloud solutions at Genesys, said,
"Customers don't want to step back when stepping up to the cloud,"
"Today, too many customers forfeit basic capabilities when they transition, such as real-time status of their applications. PureCloud re-establishes the transparency they enjoyed when their systems were on-premise and builds trust in Genesys as a vendor with our industry-leading status page."
The company also enhanced PureCloud scaling, telephony services and deployment processes and testing, which has resulted in a reduction of more than 50 percent in average time to restore service between January and August this year. The platform's transparent view of system status, combined with a continuous deployment of updates, gives IT departments the benefits of a best-in-class customer engagement solution combined with the advantages of a cloud deployment.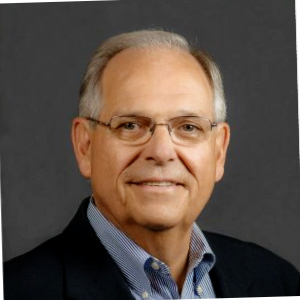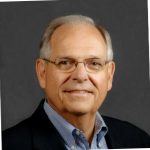 Ken Landoline, principal analyst, Customer Engagement, Ovum, a market-leading research and consulting firm, commented,
"Genesys is taking a modern approach to address a pain point felt by organisations, whether they are new to the cloud or already have sophisticated strategies,"
While other cloud contact centre solution providers show customers high-level system status, the degree of transparency and real-time access Genesys is providing at the application level is setting a new bar."
Additionally, Genesys plans to continue to augment the PureCloud status page to push its capabilities light-years beyond the traditional view provided by competitors, which typically shows an aggregated status of how hundreds of customers are doing. In contrast, Genesys is launching an application suite of diagnostics and testing by spring 2018 that drills down to the individual status of each PureCloud customer. Customers will benefit from a real-time, comprehensive visibility into their system status and immediate understanding of the potential impact on operations.
PureCloud customer Rogier Bosch, product manager of telephony at Dealerdirect BV in The Netherlands, cited PureCloud's level of transparency as a major factor in why the company selected the solution. "With PureCloud, we have direct access to the status of the platform – down to the application level, which is a critical resource for business operations. We can narrow down the cause of any problem within seconds, without depending on external partners. This capability is incredibly valuable to us, and why we're so satisfied with our move to PureCloud."
---
Additional Information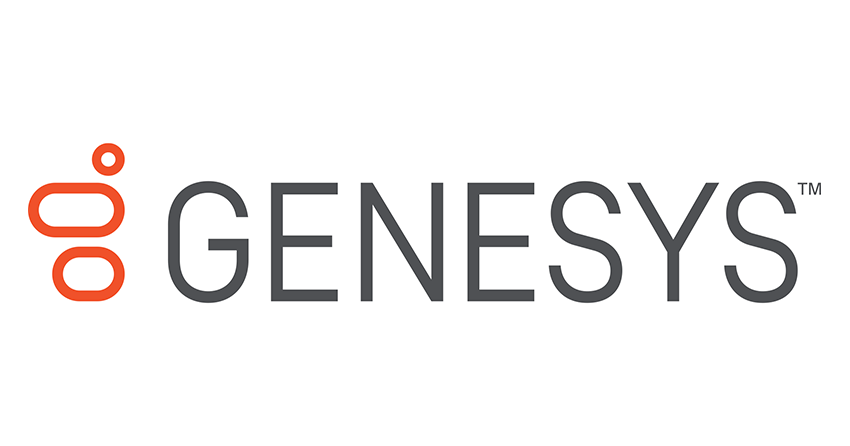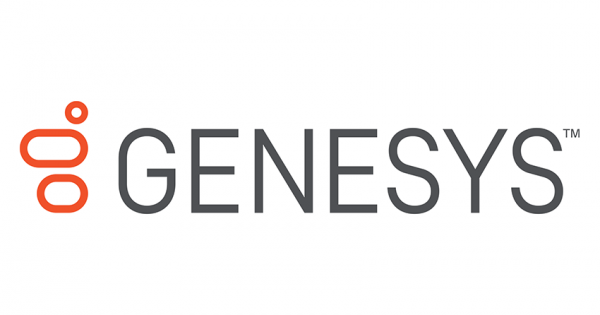 Genesys® powers more than 25 billion of the world's best customer experiences each year. Our success comes from connecting employee and customer conversations on any channel, every day. Over 10,000 companies in more than 100 countries trust our #1 customer experience platform to drive great business outcomes and create lasting relationships. Combining the best of technology and human ingenuity, we build solutions that mirror natural communication and work the way you think. Our industry-leading solutions foster true omnichannel engagement because they perform equally well across channels, on-premise and in the cloud. Experience communication as it should be: fluid, instinctive and profoundly empowering.
For additional information on Genesys visit their Website or view their Company Profile