Genesys, the global leader in omnichannel customer experience and contact centre solutions, have announced that it has been included as a supplier on G-Cloud 9, the latest edition of the UK government's G-Cloud Framework.
G-Cloud is the framework for the government's pre-approved list of suppliers that offer cloud and digital services via an online portal to organisations in the public sector.
The inclusion of Genesys means that local councils and government departments are able to easily procure its wide range of customer experience solutions, all from one secure online marketplace.
The announcement follows the inclusion of the Genesys Customer Experience Platform in G-Cloud 8 and G-Cloud 7, previous editions of the framework.
The full suite of Genesys cloud offerings are on available on G-Cloud 9, including:
– PureEngage Cloud
– Genesys Professional Services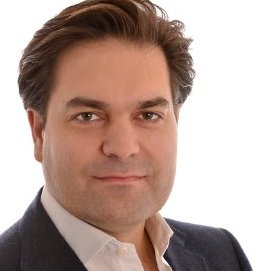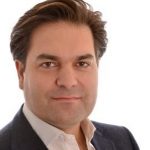 Teon Rosandic, vice president, UK and Ireland at Genesys, said:
"We are delighted to have again been selected to participate in the G-Cloud Framework Agreement. Local councils and government departments are undergoing a fundamental transformation as they look to respond to the changing needs and demands of today's digital consumers.
Customer experience is a key part of this transformation, and we look forward to working with new and existing partners in the public sector to drive outstanding customer experience."
---
Additional Information
G-Cloud 9 services are available in the Digital Marketplace now.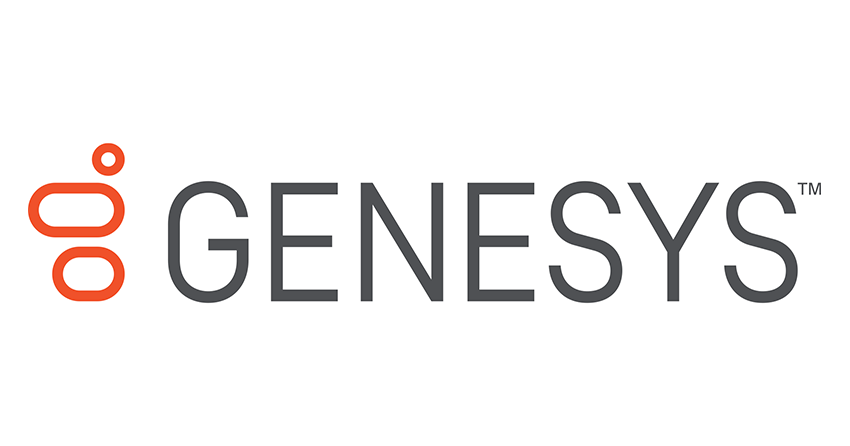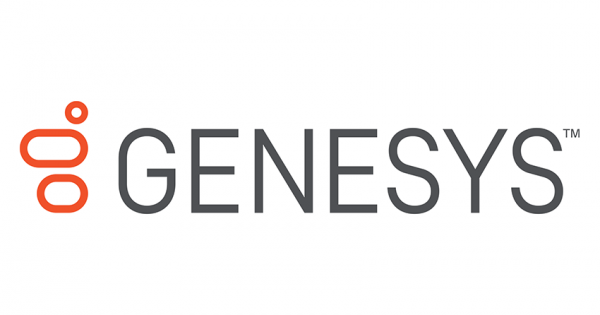 Genesys® powers more than 25 billion of the world's best customer experiences each year. Our success comes from connecting employee and customer conversations on any channel, every day.
Over 10,000 companies in more than 100 countries trust our #1 customer experience platform to drive great business outcomes and create lasting relationships.
Combining the best of technology and human ingenuity, we build solutions that mirror natural communication and work the way you think. Our industry-leading solutions foster true omnichannel engagement because they perform equally well across channels, on-premise and in the cloud.
Experience communication as it should be: fluid, instinctive and profoundly empowering.
For additional information on Genesys Visit their Website or view their Company Profile