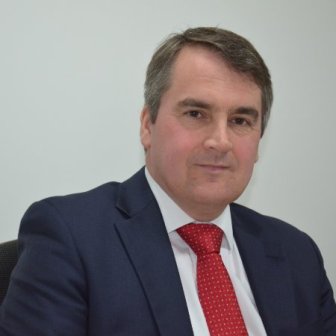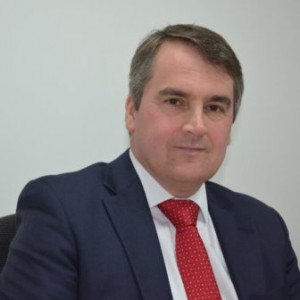 Genesys appoints Paul Maguire as Vice President of UK and Ireland – Customer experience executive brings extensive leadership background in software and information technology
Genesys  the market leader in omnichannel customer experience (CX) and contact centre solutions, has appointed Paul Maguire as Vice President overseeing the fast-growing markets of the UK and Ireland.
Maguire will focus on helping Genesys customers and partners achieve world-class customer experience through digital transformation across a wide range of sectors, including banking, insurance, telecommunications, utilities, public sector, retail, and manufacturing.
Maguire has over 25 years of experience in the IT and software industries, with past leadership roles at TIBCO Software and EG Solutions. Most recently he served as Vice President for Northern Europe at Pegasystems, where he helped achieve a substantial transformation in the company's performance that included a six-fold growth in revenue over an eight-year period.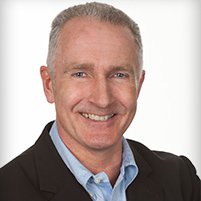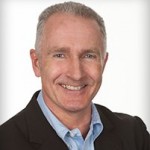 "Paul is an excellent addition to our UK and Ireland operations and I am delighted to welcome him to the team," said Mark Turner, Senior Vice President and General Manager of EMEA at Genesys.
"Paul's extensive leadership background in customer experience will prove invaluable as Genesys continues to cement its position as the market leader in the UK and Ireland, and globally."
Paul Maguire said: "With innovative, world-leading solutions and an outstanding list of globally recognised customers, it's a great time to join Genesys. I'm looking forward to helping our existing and new customers transform the experience of their customers to unlock significant high-impact outcomes."
---
Additional Information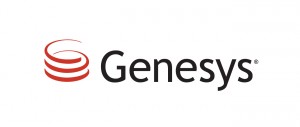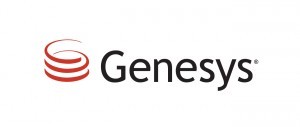 Genesys is the market leader in omnichannel customer experience (CX) and contact centre solutions in the cloud and on-premises. We help brands of all sizes make great CX great business. The Genesys Customer Experience Platform powers optimal customer journeys consistently across all touchpoints, channels and interactions to turn customers into brand advocates. Genesys is trusted by over 4,500 customers in 80 countries to orchestrate more than 100 million digital and voice interactions each day.
For additional information visit the Genesys Website or view their Company Profile