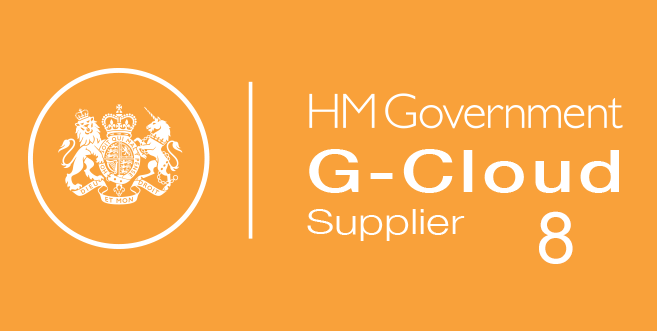 Genesys, the market leader in omnichannel customer experience and contact centre solutions, today announced the addition of new features to the UK Government's latest G-Cloud framework, G-Cloud 8, following the company's initial participation last year.
G-Cloud is the framework for the government's pre-approved list of suppliers offering cloud and digital services via an online portal, with G-Cloud 8 representing the latest version. Participation by Genesys means that local councils and government departments are able to procure its wide range of customer experience solutions all from one secure online marketplace.
This year's additions include:
– Genesys Outbound Engagement, which allows the delivery of multi-channel outbound campaigns to generate new revenue, decrease inbound call volume and increase customer loyalty.
– Genesys Professional Services, which offers customer assistance in the acceleration of successful planning, implementation and optimisation of the Genesys Customer ExperiencePlatform.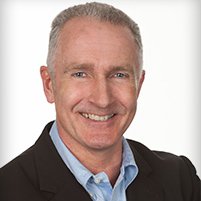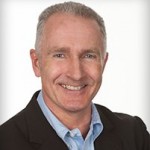 Mark Turner, Executive Vice President of Global Sales and Field Operations at Genesys said
"We're passionate about delivering the next-generation of customer experience to our customers—and with these latest additions, we're continuing to extend our transformative customer experience platform to local UK governments and councils."
"We're proud to offer these new services to our public sector customers through the Government's latest G-Cloud framework, G-Cloud 8," said Kashaf Chaudhry, Director, Strategic Accounts at Genesys.
---
Additional Information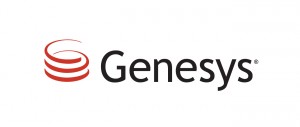 The entire list of Genesys solutions is available to view on the UK Government's Digital Marketplace
Genesys, the world's #1 Customer Experience Platform, empowers companies to create effortless omnichannel experiences, journeys and relationships. For over 25 years, we have put the customer at the centre of all we do and we passionately believe that great customer engagement drives great business outcomes. Genesys is trusted by over 4,700 customers in 120 countries to orchestrate over 25 billion contact centre interactions per year in the cloud and on-premises.
For additional information on Genesys visit their Website or view their Company Profile