CCMA's annual conference takes place at The British Library in London. This full day event is free to CCMA members and invited guests.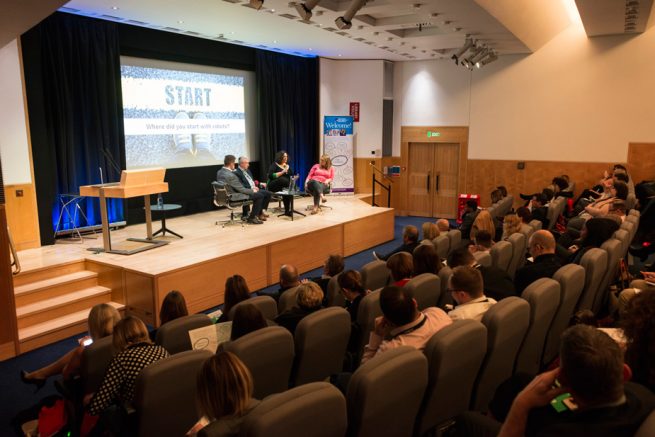 This year's theme will focus on "Delivering world class service, with a human touch" – how your organisation should be adapting to meet the needs of the consumer and the employee. You will hear from industry experts and case studies from award winning organisations – our speakers include Ipsos MORI, LEGO, Air France and Booking.com to name a few.
Where and when?
Date: Thu 8 Nov 2018
Time: 9:00 am – 5:00 pm
Location: The British Library
Who is it for?
Contact Centre Directors, Customer Service Directors, Customer Experience professionals, Contact Centre Leaders, Quality Managers, Insight Managers, Business Improvement Leaders, Business Change Managers, HR contact centre business partners, Contact centre learning and development leaders.
Why should you go?
The CCMAs annual conference shares the latest trends and developments in the contact centre industry. The event offers a balance of industry speakers and member case studies. No sales pitches, no waffle, just straight talking from industry leaders.
How much is it?
Free for CCMA members.
---
Additional Information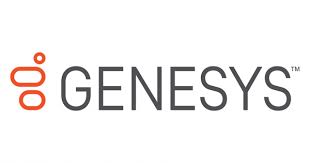 About the sponsor
Genesys powers more than 25 billion of the world's best customer experiences each year and is the only company recognised by top industry analysts as a leader in both cloud and on-premise customer engagement solutions.
We passionately believe that great customer engagement drives great business outcomes. More than 10,000 companies in over 100 countries trust the industry's #1 customer experience platform to orchestrate seamless omnichannel customer journeys and build lasting relationships.
To reserve your place on t

his CCMA Conference Click Here
For additional information on the CCMA visit their Website