UK National Contact Centre Awards: Gala Dinner 15 May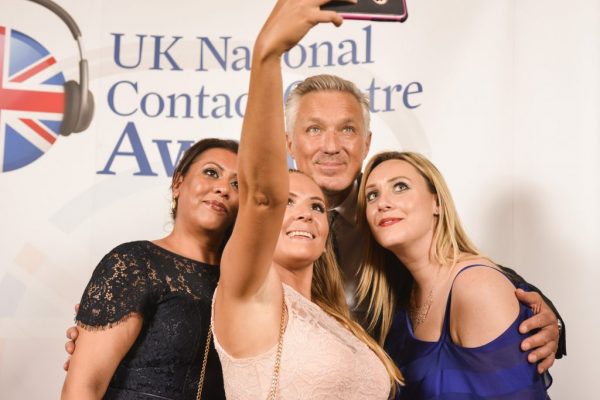 Nominations for the 23rd UK National Contact Centre Awards were up 25% compared to 2017.
We were delighted with the response to this year's awards, and it shows how seriously organisations both large and small, in all sectors, are taking customer service and customer experience.
Tickets are now on sale for the Gala Dinner, which this year will be held on May 15 at The Brewery, London, and attended by over 700 leading figures from the industry.
Book your tickets here for one of the best night's out of the year.
Ann-Marie Stagg
Chief Executive