The Science of Intraday Scheduling
Thursday, February 6, 2020 | 1:00 p.m. GMT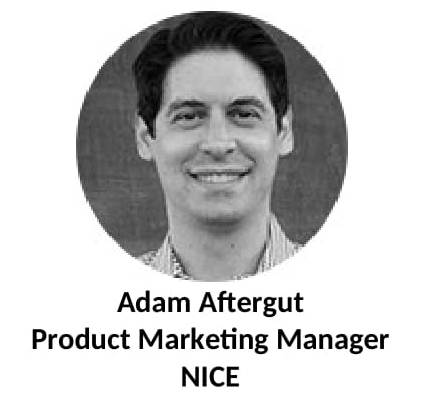 Many contact centre leaders view intraday staffing and employee scheduling as an unavoidable burden in the daily functioning of the contact center. Whether WFM managers are processing inbound schedule change requests from agents or are themselves initiating agent schedule changes in order to reduce staffing variances, the domain of intraday staffing is time consuming, tedious and disruptive for everyone involved (managers, agents, and administrators).
This session will take a look at the business impact of intraday staffing on both operational efficiency and employee satisfaction, and the opportunity for boosting business results through better scheduling techniques in the contact center. We will see that getting intraday staffing and employee scheduling right – so that contact centers thrive despite dynamically changing conditions – is a science. And only NICE offers a patented formula in the science of intraday scheduling: Employee Engagement Manager (EEM).
---
Additional Information
To register for the Webinar Click Here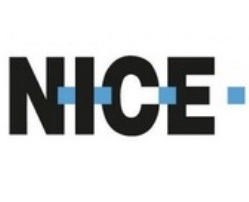 NICE is a leading global enterprise software provider that enables organsations to improve customer experience and business results, ensure compliance and fight financial crime.
Our mission is to help our customers build and strengthen their reputation by uncovering customer insight, predicting human intent and taking the right action to improve their business.
We do this by capturing large amounts of structured and unstructured data (customer interactions, and transactions) from multiple sources. We then apply best-in-class analytics to this data to provide real-time insight and uncover intent.
Our solutions allow organisations to operationalise this insight and embed it within their daily business processes, empowering them to provide better service, motivate and engage employees and identify potential risk to the enterprise.
For additional information on NICE visit their Website or view their Company Profile