Sabio Webinar: Humanising Feedback – 8th October 2019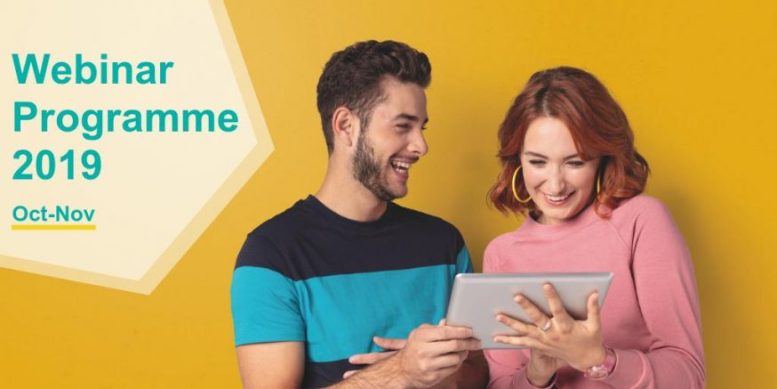 In this webinar we will discuss how companies should focus their efforts on humanising feedback to build corporate engagement and obtain buy in from stakeholder groups to take action.
We will also discuss:
– Winning the data debate
– Practical ideas for bringing insight data to life
– How to tailor CX insight to the relevant stakeholder groups
– Why the frontline remains an important part of the insight loop
---
Additional Information
To Register for this Webinar Click Here

Sabio Group, which includes Sabio, DatapointEurope and Bright UK, delivers solutions and services that seamlessly combine digital and human interactions to support outstanding customer experiences. Through its own technology and that of world-class technology leaders such as Avaya, Nuance and Verint, Sabio Group helps organisations to optimise their customer journeys by making better decisions across their multiple contact channels. The group works with major brands worldwide, including the AA, Aegon, AXA Assistance, Bankia, BGL, BNP Paribas, Caixabank, DHL, Essent, HomeServe, Liverpool Victoria, Office Depot, Saga, Sainsbury's Argos, SSE, Telefónica, Think Money and Transcom Worldwide.
For additional information on Sabio visit their Website or viw their Company Profile