PlanCon WFM Best Practice Conference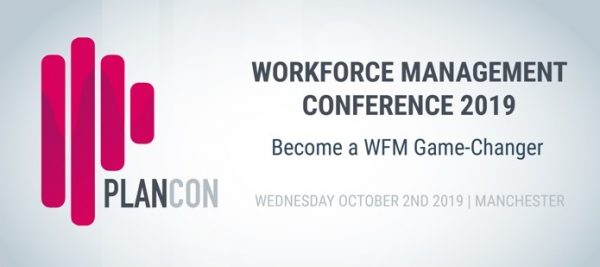 Ready to become a true WFM Game-changer? Benefit from the latest best practices in contact centre planning, industry trends and expert tips around workforce management and customer service at PlanCon 2019, Volume 2 of our successful WFM Conference in the UK. This time packed with even more inspiring keynotes brought to you by industry experts and contact centre luminaries from around the world.
PlanCon is the must-attend Workforce Management Conference in Europe.
Spend an insightful day packed with a mixture of inspiring keynotes and expert speakers, panel discussions, WFM best practices and networking galore. The WFM Conference is exclusively designed for contact centre professionals and WFM experts. Whether you're a Planner, Forecaster, Scheduler, Real-time Analyst or Resource Planning leader, there's something for you.
To Register for this event Click Here