The theme for this best practice visit is: Building a customer community forum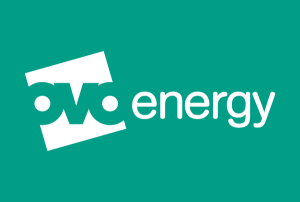 On this visit to OVO Energy, the leadership team will share with you their journey to launching a successful online community forum.
With over 4,000 OVO Energy customers already registered, they will share with us their journey from launch to the first birthday of their online community. They will also tell you how they encouraged people to join the community and how they are using it to share their knowledge and experiences with others.
During this interactive morning, you'll…
Find out how to create a successful customer community forum
Hear how the journey started, the obstacles and how they have increased customer advocacy
Get a tour of the 600-seat contact centre
Meet with your peers and contact centre leaders to share experiences
About the host
OVO Energy is an energy supply company that began trading energy in 2009. It is one of over 15 smaller energy companies competing with the Big Six which dominate the market, and have 2.5% domestic market share. In 2017, the company won Best Customer Service Team at the European Contact Centre and Customer Service Awards and Energy Supplier of the Year by USwitch for the third year running.
To reserve your place on this CCMA event Click Here