How to Modernise Your Business with Purpose-Built Analytics for EX and CX
Thursday, January 23, 2020  | 1:00 p.m. GMT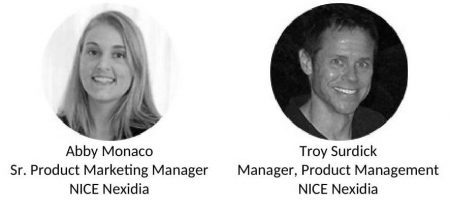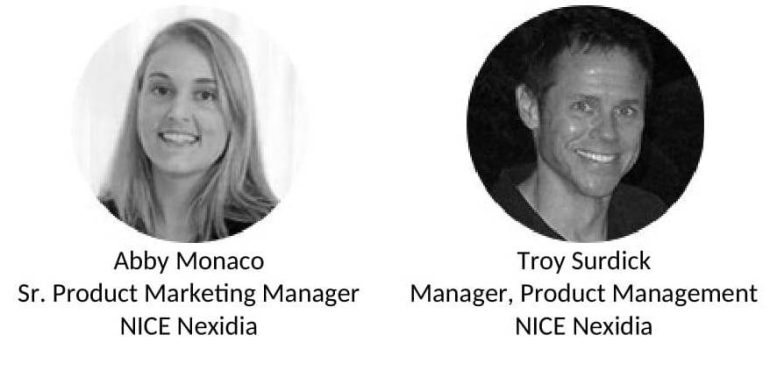 Traditional analytics programs are not enough for businesses in any vertical that are working to drive CX and CSAT, and ultimately to remain relevant and sustainable in today's rapid paced marketplaces.
Join us for a discussion on how AI-driven derived data modeling is the way to achieve all-encompassing business success, starting with the following areas:
– Contact centre agent behavior improvement
– Superior customer experiences
– Increased revenue
– Brand loyalty
---
Additional Information
To register for the Webinar Click Here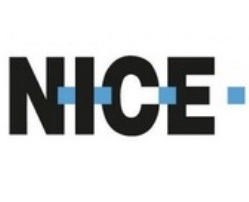 NICE is a leading global enterprise software provider that enables organsations to improve customer experience and business results, ensure compliance and fight financial crime.
Our mission is to help our customers build and strengthen their reputation by uncovering customer insight, predicting human intent and taking the right action to improve their business.
We do this by capturing large amounts of structured and unstructured data (customer interactions, and transactions) from multiple sources. We then apply best-in-class analytics to this data to provide real-time insight and uncover intent.
Our solutions allow organisations to operationalise this insight and embed it within their daily business processes, empowering them to provide better service, motivate and engage employees and identify potential risk to the enterprise.
For additional information on NICE visit their Website or view their Company Profile