Ember Talks – Digital innovations and principles that define champion service brands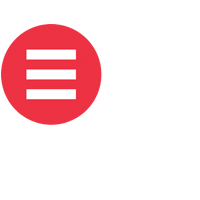 About the event
During these talks you will learn about the common principles that define champion service brands and hear about how they integrate digital into their service offering and leverage innovation to keep going where the customer needs them to be.
Opening Keynote – Mike Havard – Chairman | Ember Group
During this keynote, Mike will lay out the reasons why striving to be a service champion brand is a worthwhile endeavour; and what it means to your customers and commercial results. He will share some of the key principles for success and why digital thinking needs to be a priority for all brands – regardless of their champion brand status or the internal challenges you might face.
Talk #1 – Cameron MacQuarrie – Director | BrandsEye
How to use data to define the operating model for digital transformations
Talk #2 – Steven Lee – Director Business Operations EMEA | Lego
From analogue to digital; how to introduce digital in your operations and proposition to remain relevant
Talk #3 – James Leech – Head of Digital, Technology & Change | Sainsbury's Argos
How to use digital to support a multi-channel environment
Talk #4 – Susan Caesar | Ex Mail Newspapers, ASOS
A talk on crowds, communities and customers. Why your people are vital and what champion brands are doing differently with digital to achieve results
To register for this event Click Here
For additional information on the Ember Group visit their Website