Delivering the business benefits of cloud – Join 4Net Technologies at the BT Tower
You are invited to hear the latest updates from market leading vendors, learn from industry experts and share experiences with your peers around your cloud adoption strategy.
Many organisations have implemented cloud services over the last few years, some of these projects haven't delivered on the digital transformation promise. 4net's Cloud 2.0 event will focus on customers who have successfully transitioned to the cloud, showing how cloud adoption can help deliver on business outcomes.
---
Additional Information
The event is taking place at the Iconic BT Tower 60 Cleveland St, Fitzrovia, London W1T 4JZ
To Register for this event Click Here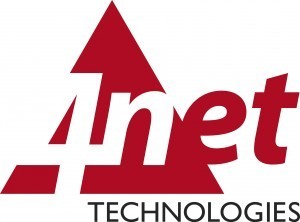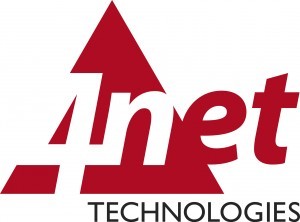 4net Technologies provide services across the whole of the UK public sector including central and local government, the emergency services, social housing, health and education.
4net has been named as a supplier to the Crown Commercial Service through public sector frameworks including G Cloud 11 and Network Services RM3808.  Under the ANTENNA service brand 4net provide a hosted, managed service to central Government Departments including No 10, The Cabinet Office, HM Treasury, Scotland Office, Northern Ireland Office, DExEU, the Chief Whip's Office, the IPCO and UK Export Finance, Crown Commercial Service, Department for Culture, Media and Sport and UK Financial Investments, FSA and others.
For additional information on 4net Technologies visit their Website or view their Company Profile