Contact Centre Webinar: Will There Still Be Room for Contact Centre Agents After AI and Automation?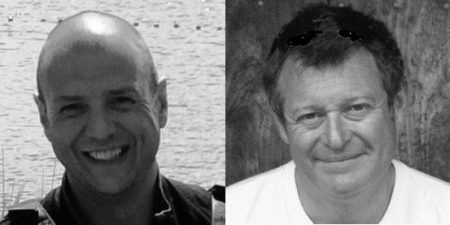 Presented by Rohan Newton, Business Consultant, SVL Business Solutions and Jonathan Wax, VP of Sales, NICE Nexidia EMEA
In this Webinar, we will look at the impact the latest technology trends have on our customer contact operations.
– Will AI impact Customer Experience?
– Can Automation support Digital Transformation?
– Will big data still have a role?
– Where do I start?
SVL Business Solutions and NICE will explain how most contact centers have already embarked on the AI/Automation journey. Often supported by Analytics, many already have the tools to exploit the benefits these new technologies offer.
---
Additional Information
To register for this Webinar please Click Here