CCMA Member Visit to Booking.com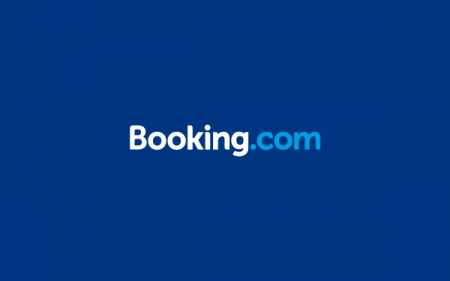 The theme for this best practise visit is: How to ensure a successful employee journey, whilst delivering a rapid expansion programme
Booking.com won double Gold for 'Best Large Contact Centre' and 'Best Pan-European Contact Centre' at the European Contact Centre and Customer Service Awards
On the visit their leadership team will share with us how they have created an onboarding strategy which not only delivers to their requirements for expanding quickly but is engaging and supportive.
During this interactive morning, they'll…
– Share how they are continuously exploring innovative ways to support the growth of their new and existing employees.
– How they have created a virtual training process
– Share how they onboard, support and engage their newest team members
– Demonstrate how they have stayed connected with employees from all over the globe in a multi-site training programme
As well as having the opportunity to tour this award-winning operation you will have the opportunity to meet with your peers and contact centre leaders to share experiences on this topic
Booking.com is one of the largest travel e-commerce companies in the world. They have more than 17,000 employees in 198 offices in 70 countries worldwide.
They have two multi-lingual service centres, which support customers in 40 languages with over a million bookings per day over multiple channels.
Location: Booking.com. Milton Road, Cambridge CB4 1YG
For additional information or to register for this event Click Here