Member Visit to Virgin Holidays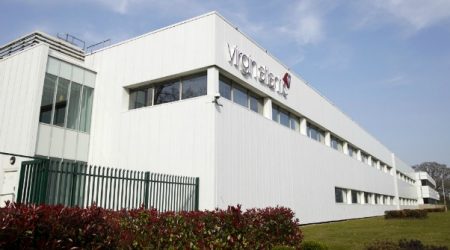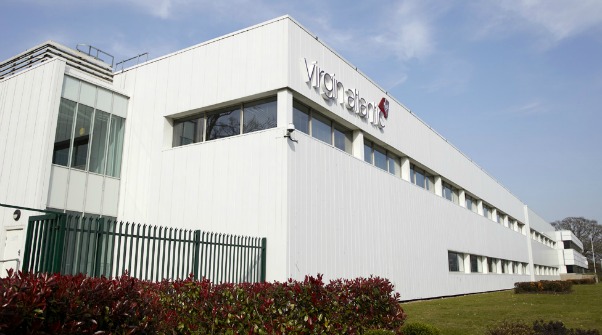 The theme for this best practise visit is: How to create 'incredible' experts in your teams by designing innovative development programmes
Join the CCMA for this site visit where the Virgin Holidays team will share how they have developed a unique and innovative programme to develop and engage colleagues.
During this interactive morning, the leadership team will share with us:
– How they have redesigned their customer contact centre structure to increase engagement and retention of colleagues.
– How they have developed and implemented an innovative programme of learning and growth
– What has worked well for them and importantly, what hasn't
As always there will be the opportunity to tour the contact centre and meet with your peers to share experiences on this topic
As always you will have the opportunity to meet with your peers and contact centre leaders to share experiences on this topic
About the host
Virgin Holidays have been arranging holidays since 1985 and are the largest transatlantic tour operator in the UK.
Their principles are founded on providing an excellent customer service, value, reliability, responsibility and a sense of fun.
Their team strives to deliver amazing holiday experiences to all of our customers, through a number of contact channels.
---
Additional Information