CCMA Member Visit to Moneypenny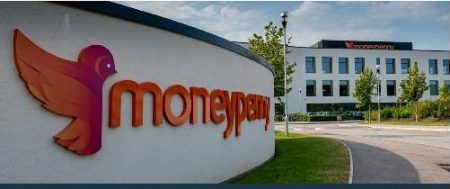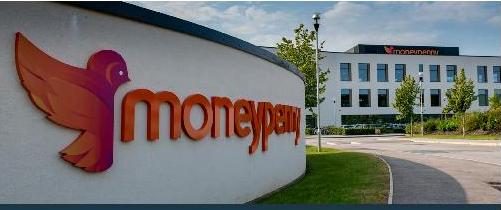 Established in 2000, Moneypenny are the biggest and fastest growing telephone answering operation, handling over 15m calls and chats 24/7.
They provided an insightful and entertaining presentation to members at the UK National Contact Centre Conference in November and we have been inundated with requests to visit their site since.
The team at Moneypenny have a strong focus on colleague engagement, which is evident in everything they do.
Members picked up many tips on how to think and act a little differently, and we are now able to offer you the opportunity to see this in action.
We anticipate the event being fully booked, so places may be limited – book early.
---
Additional Information