Date/Time
Date(s) - 26/04/2017
9:00 am - 1:30 pm
Location
AXA PPP
Categories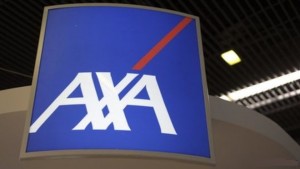 The good practice topic for this visit is: Effective culture change within a large organisation
AXA PPP healthcare are the second largest health insurer in the UK and deliver truly world class customer service to around 2 million members.
Winners of the European Contact Centre and Customer Service Awards (ECCCSA 2015) for its Large Contact Centre they pride themselves on not only what they do, but how they do it.
Over recent years AXA PPP healthcare have made the transition from traditional Insurer (they've been around since the 1940's) to holistic healthcare provider and in this visit they will share with you how they fostered engagement and effected major culture change across their business. You will also hear how their award winning Training and Development team supported the transition and learn how AXA 'safely' introduced new ways of working through an innovative approach to change.
Beautiful Tunbridge Wells in Kent is home to over 250 Personal Advisors answering over 2 million calls per year from members seeking support, help and advice.
This event will be of interest to: Contact Centre Managers, Team Managers, Business Improvement specialists, Communication Managers, Training Managers, Change and Project Managers and Colleague Engagement Managers
To register for this CCMA event Click Here