Date/Time
Date(s) - 08/11/2017
All Day
Location
British Library
Categories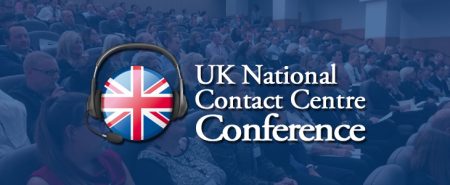 The CCMA annual conference takes place 8th November 2017 at The British Library in London.
This full day event is free to CCMA members and invited guests.
Featuring industry experts and case studies from award-winning organisations, this year's theme is: The Connected Customer Revolution:
How to stay engaged with (and meet) the needs of the connected customer
Speakers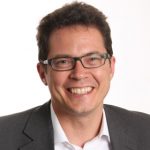 Ben Page, Chief Executive – Ipsos MORI
"The state of Britain in 2017 – consumers, citizens and crazy people"
An international speaker on trends, leadership and performance management, he is a regular face on TV and has directed hundreds of surveys examining consumer trends and behaviour.
Ben's presentation will focus on current consumer behaviour and how this may be impacting your organisation.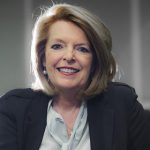 Moira Clark, Professor of Strategic Marketing – Henley Business School
"Is Easy the new difficult?"
Moira has researched and published widely on the subject of customer experience through Henley Business School. She is a sought-after commentator for national press, radio and TV.
Moira's presentation will provide food for thought on what makes a great customer experience for today's consumer.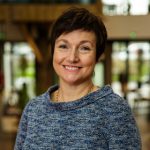 Rachel Clacher, Co-Founder & Director – Moneypenny
"Putting people first – the importance of being human"
Rachel is the co-founder of Moneypenny, listed in the Top 5 Best Companies to work for in the UK and the world's leading provider of telephone answering services. Moneypenny's team of over 500 annually handle in excess of 10 million calls on behalf of more than 10,000 companies. She will share her mantras for sucessful employee engagement
Other speakers include leaders from Premier Inn, Atom Bank and HRMC.
There will also be a lively panel on AI and robotics, as well as the opportunity to network with colleagues at the industry's most engaging annual conference.
As always we promise : No sales pitches, no waffle, just straight talking from industry leaders!
To register for this event Click Here