Technology should underpin, not dictate.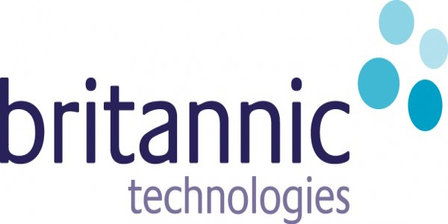 The digital transformation hype is everywhere and it's too easy to get caught up. Workplace Modernisation is a business movement that is against implementing technology for the sake of it.
It's about engineering the right culture, business change process and customer experiences that are underpinned; not made, by technology. In a world that moves faster than a launching rocket, you need solutions that evolve with your business. It's all about connecting your world.
This year's Convergence Summit will help you step off the transformation treadmill and bring your focus back to what is important; your customers, employees and business processes. The reasons you commenced your digital transformation journey in the first place!
Through a series of keynote speakers, seminar talks, round table discussions and exhibition space we'll explain how Workplace Modernisation encapsulates what it means to create a better customer and employee experience, eliminate what you don't need and ultimately maximise your business growth.
FYI – This is a FREE event for qualifying staff of mid-market, end-user organisations.
---
Additional Information
To reserve your place at Britannic Technologies' Convergence Summit 2019 Click Here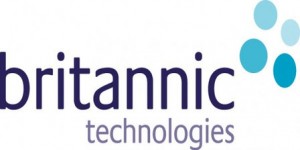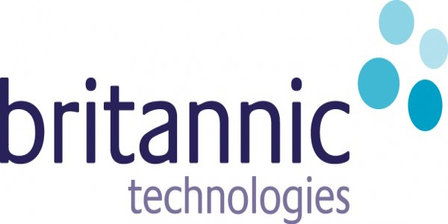 Britannic Technologies are award-winning specialists in voice communications, systems integration and managed services with experience of over 30 years in telecommunications. Their leading technical expertise and consultative approach has helped hundreds of midsize UK businesses with their Digital Transformation.
For additional information on Britannic Technologies visit their Website or view their Company Profile