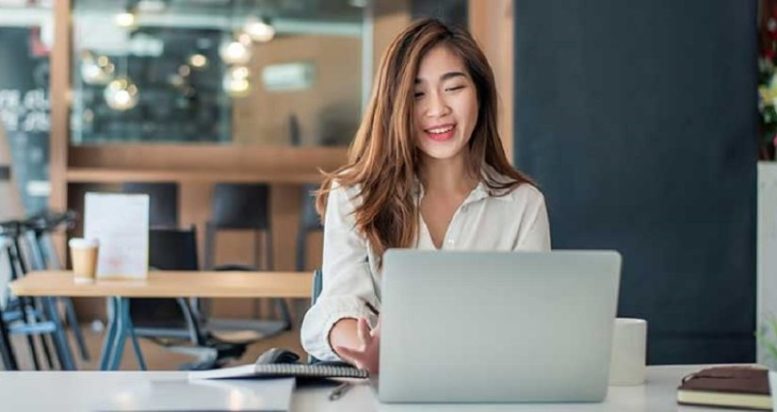 From 12:00PM until 1:00PM
At Virtual/Online
Additional Information/Register
Calabrio
Practical strategies & resources to turn workforce wellbeing into your competitive advantage
Did you know that 86% of companies said mental health, stress and burnout are a top priority but that HALF do not have a formal wellbeing strategy or program for their workforce? For our industry, 7 in 10 contact centre managers believe that improved employee engagement will drive cost optimisation and that human interactions are the key to ensuring a great customer experience (CX).
We are indeed experiencing a new work reality post-COVID. And whatever you call it — the new normal, the next normal, the evolved world of work— customer loyalty is up for grabs. But how do we keep customers loyal when our staff is burning out and wellbeing plans are not (yet) in place?
Join Ed Creasey of Calabrio as he discusses practical strategies and resources for contact centre agents, managers, and Cx leaders to help their organisations recover and thrive during our new reality— and beyond.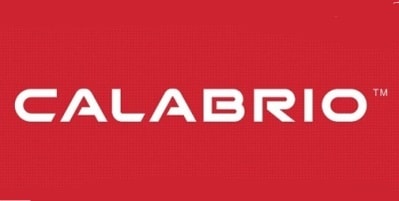 Calabrio is the customer experience intelligence company that empowers organisations to enrich human interactions. The scalability of our cloud platform allows for quick deployment of remote work models—and it gives our customers precise control over both operating costs and customer satisfaction levels. Our AI-driven analytics tools make it easy for contact centres to uncover customer sentiment and share compelling insights with other parts of the organisation. Customers choose Calabrio because we understand their needs and provide a best-in-class experience, from implementation to ongoing support.
For additional information on Calabrio view their Company Profile