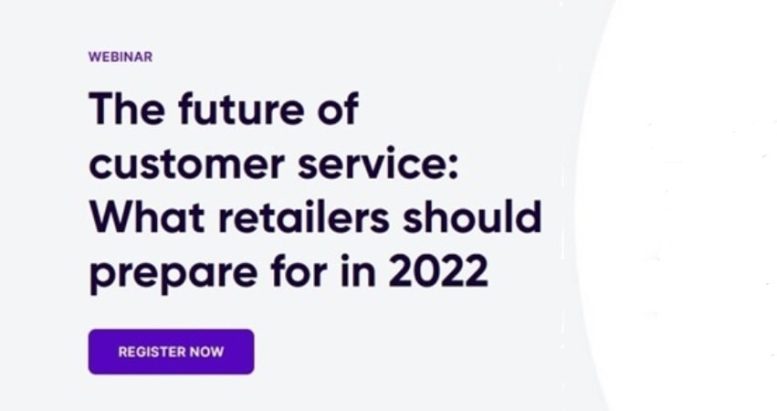 From 6:00PM until 7:00PM
At Virtual/Online
Additional Information/Register
TalkDesk
The future of customer service: What retailers should prepare for in 2022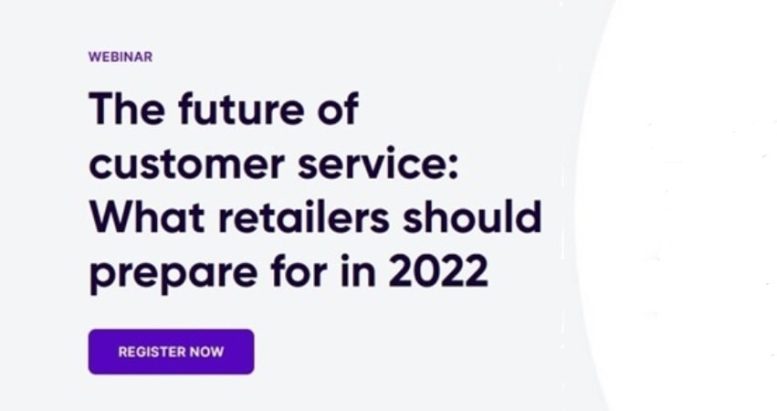 Join CX leaders from Tuft & Needle, Serta Simmons Bedding, Vivino, and Talkdesk for a lively exploration of what retailers should do in 2022 to prepare for the future of customer service. Amber Scott, Jeff Gorham, Christopher McShane, and Shannon Colquhoun will dive into:
 - Investments: What investments retailers are making in CX technology in 2022.
 - Trends: Emerging trends across service engagement channels.
 - Expectations: How CX professionals are handling expectations for personalized service.
 - AI and Automation: The ways AI will play a role in both complementing and enabling retailers to better meet customer needs.

Talkdesk® is a global cloud contact centre leader for customer-obsessed companies. We believe that better customer experiences start with AI. Our automation-first customer experience solutions optimize our customers' most critical customer service processes.
Our speed of innovation, deep vertical expertise, and global footprint reflect our commitment to ensuring that businesses everywhere can deliver better customer experiences across any industry and through any channel, resulting in higher customer satisfaction and accelerated business outcomes.
For additional information on Talkdesk view their Company Profile