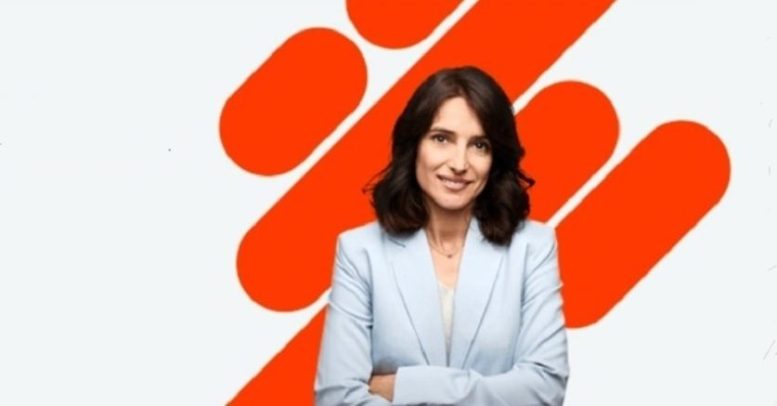 John Lewis Partnership and Sitel Group
From 2:00pm until 3:00pm
At Virtual/Online
Additional Information/Register
The pressure is on for retail brands to create a unique customer experience that feels personal and consistent.
Leading brands are doing so by deriving insights from 100% of customer conversations to develop a complete picture of customer effort and experience and extract key trends about their customers, across all communication channels. But how do they turn mountains of data into actionable insights to drive positive change?
Join one of the UK's best-loved retail brands, John Lewis Partnership, with their strategic partner and global CX management leader, Sitel Group, as they share captivating insights in this panel discussion with CallMiner on how they have surfaced key conversation insights that drive action.
Attendees will learn:
 - The key drivers of increased customer effort and how to address them
 - How to leverage insights from customer interactions to uncover trends, and validate theories
 - Ways to turn conversation insights into actionable changes for business improvement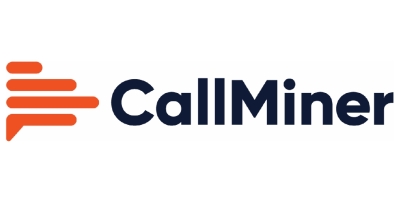 CallMiner is the global leader in conversation analytics to drive business performance improvement. Powered by artificial intelligence and machine learning, CallMiner delivers the industry's most comprehensive platform to analyze omnichannel customer interactions at scale, allowing organizations to interpret sentiment and identify patterns to reveal deep understanding from every conversation. By connecting the dots between insights and action, CallMiner enables companies to identify areas of opportunity to drive business improvement, growth and transformational change more effectively than ever before. CallMiner is trusted by the world's leading organizations across retail, financial services, healthcare and insurance, travel and hospitality, and more.
For additional information on CallMiner view their Company Profile