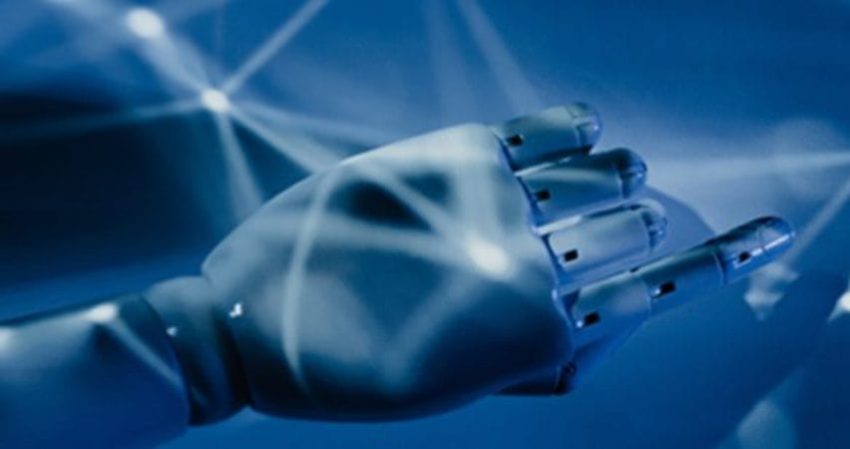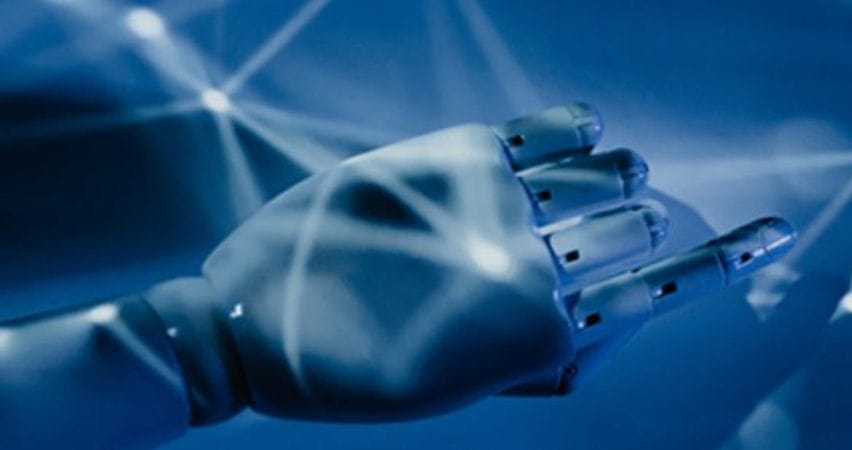 From 12.00pm until 1.00pm
At Virtual/Online
Additional Information/Register
Despite the immense value that contact centres bring to organisations through their understanding of, and engagement with customers, the financial pressures are impacting how contact centre leaders operate.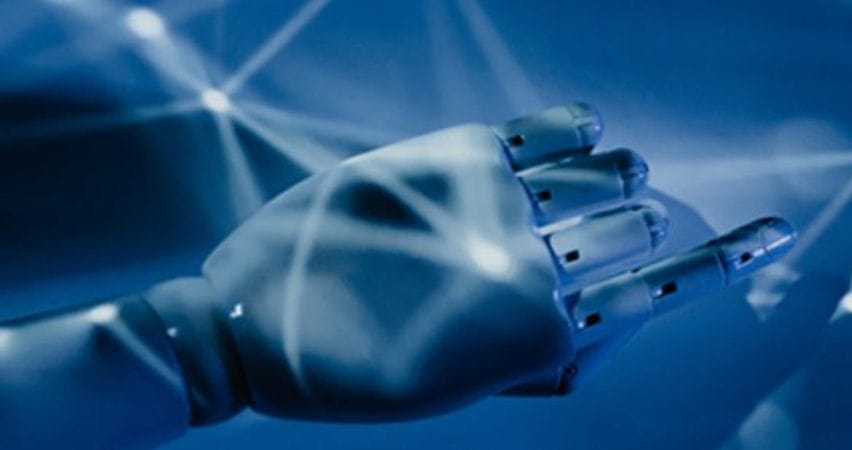 As a result, there is a growing shift towards using technology and AI (artificial intelligence) to support a programme of reducing costs. Critically, these technologies need to not only support the customer experience, but significantly enhance the experience in order to retain customers as their expectations continue to evolve.
During this one hour online seminar, our host, Martin Hill-Wilson, will chair a discussion that explores how the use of AI can provide true customer experience improvements that exceed customer expectations, whilst reducing costs and delivering a strong ROI.
He'll be supported by a panel of contact centre leaders that will share their experiences and their views, and by our friends at TechSee who are pushing boundaries with their visual AI.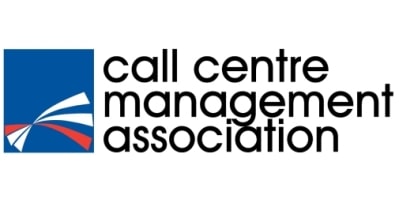 For nearly 30 years, the CCMA (Call Centre Management Association), as the longest established contact centre industry body, has been dedicated to supporting contact centre leaders across the UK. Founded on the principles of sharing best practice and networking to improve skills and knowledge, the CCMA is a thriving community that represents leaders from a huge cross-section of the industry.
For additional information on the CCMA view their Company Profile