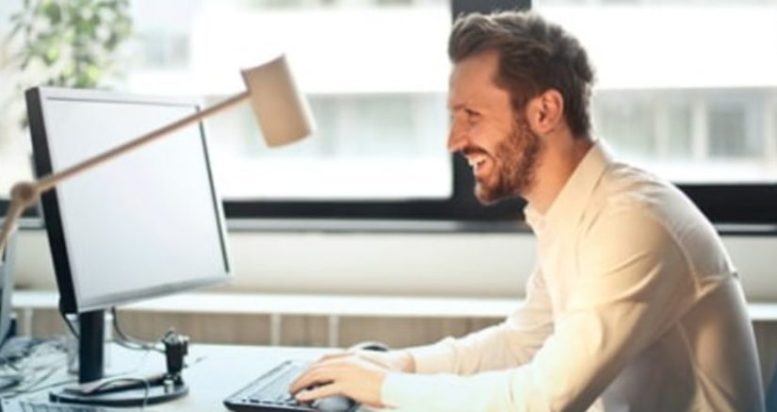 From 12:00PM until 1:00PM
At Virtual/Online
Additional Information/Register
CCMA - Calabrio

The role of the advisor has changed. We've all seen the shift to dealing with more complex queries. This means that colleagues need to be better equipped to have those conversations. As well as having access to the right information, being trained and supported, and using technology to enhance the customer experience, they need to be equipped emotionally to handle these interactions to avoid rising stress levels.
At this one-hour online seminar, we're going to explore:
Managing workplace stress through wellbeing
We'll be talking to a contact centre professional about the pressures of working in the contact centre and how wellbeing can play a role in relieving the stress.
Retaining colleagues through support and coaching
Find out how other contact centres are reducing attrition by focusing on employee value and support.
How technology can help or harm the employee experience
Listen to stories of how technology can negatively impact the employee experience, and diversly how it can be used to surprise and delight colleagues.
Join us for this highly interactive session, supported by the great story-teller, Ed Creasey, Pre-Sales Director at Calabrio.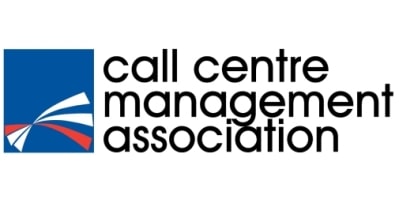 Membership of the largest community in the industry offers unique opportunities, such as free annual benchmarking of 20+ KPIs, free entry into the UK National Contact Centre Awards and free tickets to the UK National Contact Centre Conference, invites to Executive Networking Dinners and exclusive events for members-only. Members also benefit from discounted training through the UK National Contact Centre Academy, the industry's training partner.
To support the industry further, the CCMA conducts regular original research for download, including the annual Voice of the Contact Centre Consumer research, the Evolution of the Contact Centre tracking the industry's progress and Good Practice Guides on a variety of topics.
For additional information on the CCMA view their Company Profile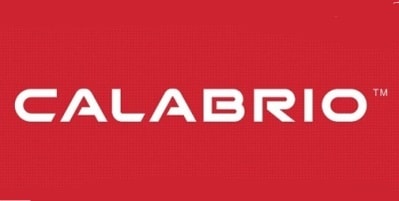 Calabrio is the customer experience intelligence company that empowers organisations to enrich human interactions. The scalability of our cloud platform allows for quick deployment of remote work models—and it gives our customers precise control over both operating costs and customer satisfaction levels. Our AI-driven analytics tools make it easy for contact centres to uncover customer sentiment and share compelling insights with other parts of the organisation. Customers choose Calabrio because we understand their needs and provide a best-in-class experience, from implementation to ongoing support.
For additional information on Calabrio view their Company Profile