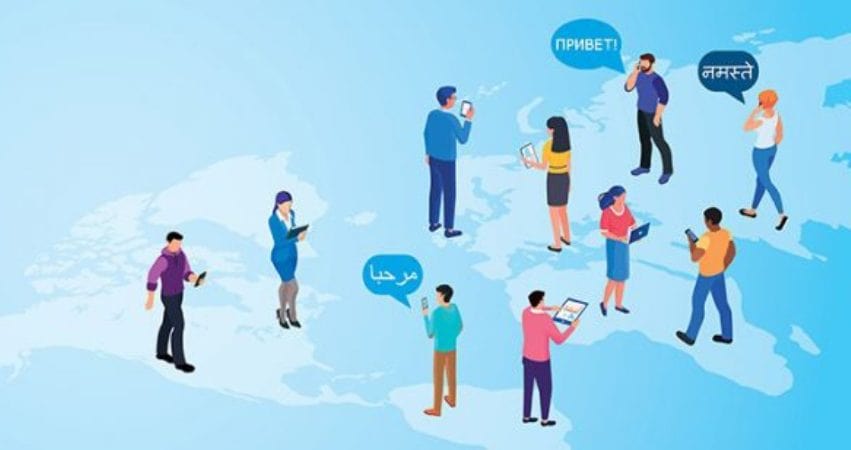 From 12:00pm until 1:00pm
At Virtual/Online
Additional Information/Register
If you can provide a high quality customer experience in your customers native language through all channels, you would see great NPS scores. However, if your customers speak many different languages, then this could not just be expensive to support but incredibly hard to deliver. 
What is the right operating model for a multilingual contact centre? Are these models changing following Brexit? Just how difficult is it to recruit native language speakers in the UK? And can technology help? 
We'll be exploring all these questions and more when Stephen Yap releases the findings of our latest research exploring the challenges and benefits of operating a multilingual contact centre. Join us as we discuss the outcomes with our panel of industry leaders, including Chatlingual, for this highly interactive session and have your say on the findings.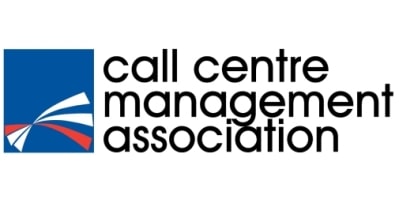 For nearly 30 years, the CCMA (Call Centre Management Association), as the longest established contact centre industry body, has been dedicated to supporting contact centre leaders across the UK. Founded on the principles of sharing best practice and networking to improve skills and knowledge, the CCMA is a thriving community that represents leaders from a huge cross-section of the industry.
For additional information on the CCMA view their Company Profile