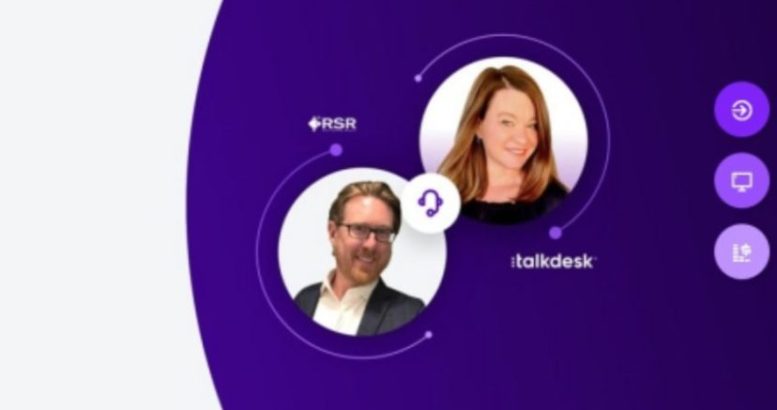 From 6:00pm until 7:00pm
At Virtual/Online
Additional Information/Register
It's no question that retail leaders believe customer experience (CX) is important, but many are not thinking about the role their contact centers can play in achieving strategic business goals.
Great service drives growth, so anyone that engages with customers has the power to drive sales. With the right tools, your contact center employees can become trusted advisers. In other words, they can go from being call-takers to money-makers and suggestion-makers.
Join this webinar with Steve Rowen, managing partner at Retail Systems Research (RSR), and Shannon Flanagan, a retailer at heart and vice president of Retail and Consumer Goods at Talkdesk, for a fun conversation about how to tap into the sales opportunities that contact centres present.
e tools to build your business case for agent experience investments, and get a preview of how cutting-edge software drives leading contact centres with artificial intelligence and powerful automations.

Talkdesk® is a global cloud contact centre leader for customer-obsessed companies. Our automation-first customer experience solutions optimise our customers' most critical customer service processes. Our speed of innovation, vertical expertise, and global footprint reflect our commitment to ensuring that businesses can deliver better experiences across any industry and through any channel, resulting in higher customer satisfaction and accelerated business outcomes.
For additional information on Talkdesk view their Company Profile