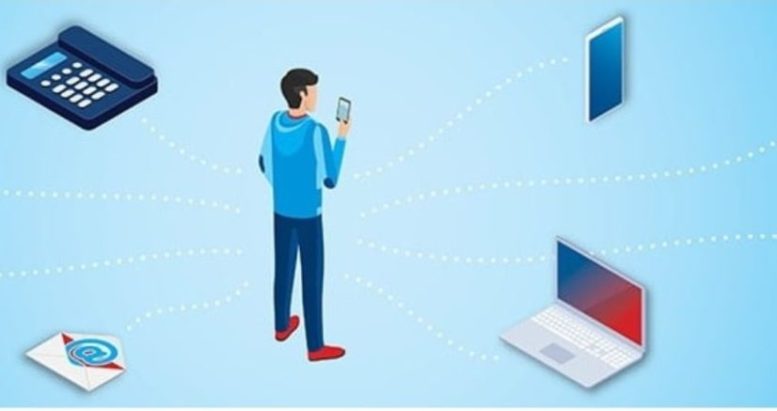 From 12:00PM until 1:00PM
At Virtual/Online
Additional Information/Register
CCMA - Odigo

The CCMA/Odigo will be launching the second annual Voice of the Contact Centre Consumer research initiative exploring and tracking customer behaviours and attitudes to provide up-to-date insight for contact centre leaders in the UK.
Following a comprehensive two-phased research approach, led by our Research Director, Stephen Yap, the findings will be revealed in the more comprehensive study into the contact centre consumer today.
We are delighted that Odigo has supported this ground-breaking project, giving us the opportunity to dive into this area to bring current insights and thinking to contact centre professionals.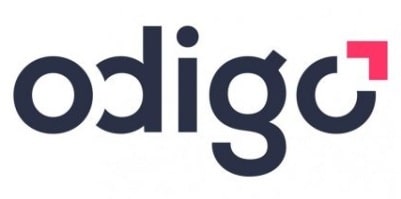 Odigo provides Contact Centre as a Service (CCaaS) solutions that facilitate communication between large organisations and individuals thanks to a global omnichannel management solution. Thanks to its innovative approach based on empathy and technology, Odigo enables brands to connect with the crucial human element of interaction while also taking full advantage of digital possibilities. A pioneer in the customer experience (CX) market, the company caters to the needs of more than 250 large enterprise clients in over 100 countries.
For additional information on Odigo view their Company Profile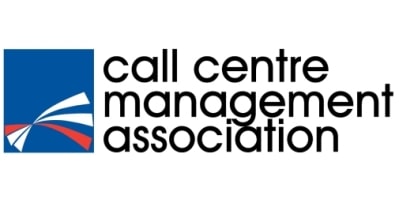 Membership of the largest community in the industry offers unique opportunities, such as free annual benchmarking of 20+ KPIs, free entry into the UK National Contact Centre Awards and free tickets to the UK National Contact Centre Conference, invites to Executive Networking Dinners and exclusive events for members-only. Members also benefit from discounted training through the UK National Contact Centre Academy, the industry's training partner.
To support the industry further, the CCMA conducts regular original research for download, including the annual Voice of the Contact Centre Consumer research, the Evolution of the Contact Centre tracking the industry's progress and Good Practice Guides on a variety of topics.
For additional information on the CCMA view their Company Profile