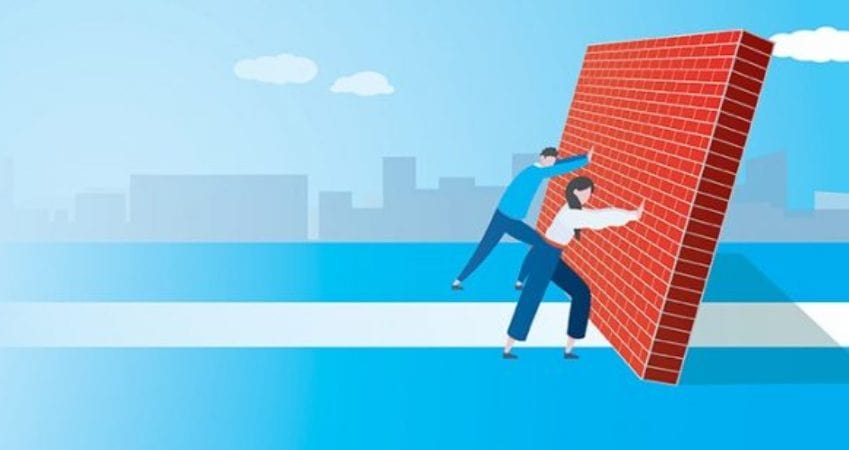 From 12:00PM until 1:00PM
At Virtual/Online
Additional Information/Register
Everyone talks about innovation in the contact centre, but what exactly is this?
What are the benefits of innovation in the contact centre?
How innovative are we really?
What are the ways in which innovation can be accelerated, and what gets in the way?
Who is responsible for innovation, and who should be involved?
Answers to these burning questions will be revealed by our Research Director, Stephen Yap, who will unveil the CCMA's latest research on this hottest of topics and debate the findings live with Kate O'Loughlin, Organizational Effectiveness Manager at British Gas, Tracy Sheldon, Head of Continuous Improvement at Ageas UK and Ash Hallett, Director of Sales UK & EMEA at UJET. 
oductive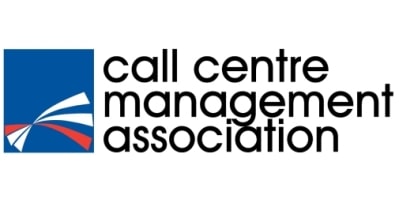 Membership of the largest community in the industry offers unique opportunities, such as free annual benchmarking of 20+ KPIs, free entry into the UK National Contact Centre Awards and free tickets to the UK National Contact Centre Conference, invites to Executive Networking Dinners and exclusive events for members-only. Members also benefit from discounted training through the UK National Contact Centre Academy, the industry's training partner.
To support the industry further, the CCMA conducts regular original research for download, including the annual Voice of the Contact Centre Consumer research, the Evolution of the Contact Centre tracking the industry's progress and Good Practice Guides on a variety of topics.
For additional information on the CCMA view their Company Profile