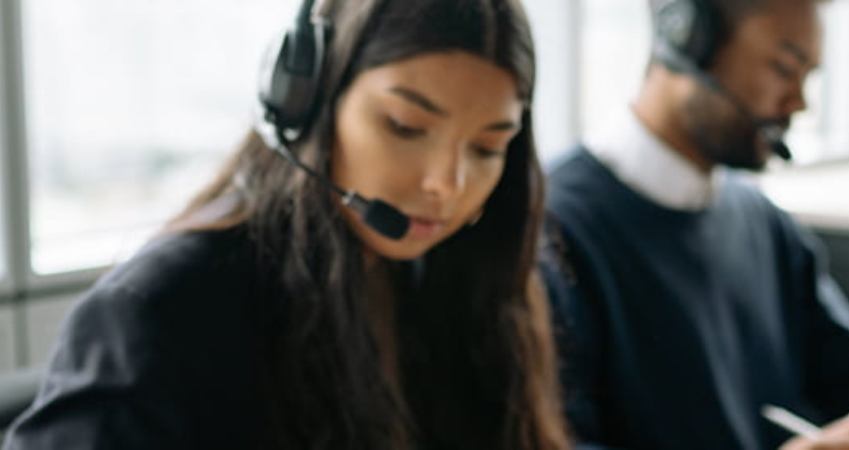 At Virtual/Online
Additional Information/Register
CCMA members: £299* Non-members: £349* *excludes VAT
Does your team have the right skillset to deliver great customer service via social media?
CCMA Contact Centre Training

This course will look at the challenges for delivering social media customer service, and help you identify the most effective structure for your team. We will consider a skills diagnosis and sources to help upskill your existing team plus interview questions/exercises for recruiting new team members.

We will also look at writing skills for social media posts, including knowing when to use templates and how to move public conversations to private channels. We will look at tools for managing out-of-hours messages, internal communications and reporting tools.
You will hear case studies, take away top tips from an industry-leading social media practitioner as well as learn from your peers within the group.
By the end of this course participants will be able to:
• Identify how to update social media account settings to better manage customer expectations
• Recognise some 'quick wins' to implement immediately
• Understand the skill sets needed for social media customer service
• Use sample assessments for recruitment and internal training
• Understand what makes a good social media post
3-hour online sessions, using Zoom.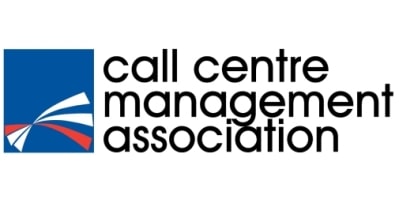 For nearly 30 years, the CCMA (Call Centre Management Association), as the longest established contact centre industry body, has been dedicated to supporting contact centre leaders across the UK. Founded on the principles of sharing best practice and networking to improve skills and knowledge, the CCMA is a thriving community that represents leaders from a huge cross-section of the industry.
For additional information on the CCMA view their Company Profile