From 1:00pm until 1:45pm
At Virtual Online
Additional Information/Register
Artificial Intelligence surrounds us in our everyday lives, with adoption of this technology set to revolutionise customer experience and how Contact Centres interact with their customers.
Join Stephen Murray, Applications Director, and Ben Smith, Solutions Consultant, as they discuss how this technology is already helping organisations increase customer satisfaction, reduce costs to serve and improve efficiency.
By attending, you will learn:
• What is AI and its' relevance to the contact centre
• Where AI has been implemented effectively
• Routes to adoption for AI technologies
• Building the business case and expected financial and capacity returns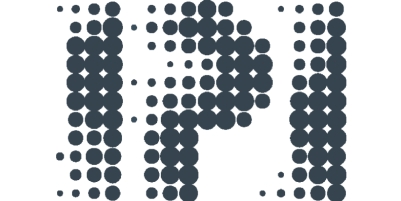 IPI is the UK's leading digital contact centre specialist, focused on creating intelligent and innovative contact centre solutions that deliver exceptional customer experiences that best meet the needs of its clients in the evolving world of customer service. Founded in 2001, the company supports more than four million customer interactions and 55,000 agents every day.
IPI's portfolio of in-house developed applications is offered to clients alongside a complete suite of contact centre solutions from IPI's industry-leading partners.
These bespoke solutions – available in the cloud, on-premise, or as a managed service – cover every component of the contact centre, from integration, unified communications, networking, workforce optimisation, compliance and security, right up to conversational AI, speech analytics and voice biometrics. It also offers a range of consultancy and professional services as well as devOps support, delivered by its highly-accredited team of contact centre experts.
For additional information on IPI view their Company Profile