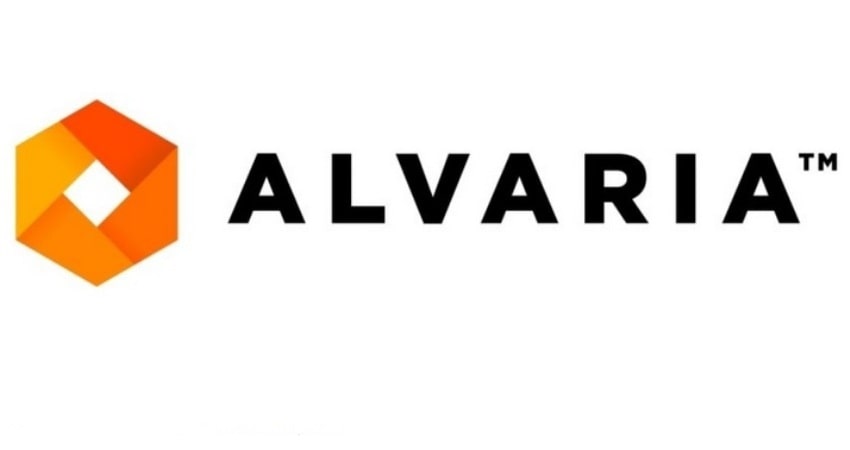 From 12:00Am until 12:45PM
At Virtual/Online
Additional Information/Register
Learn how top organisations are changing the employee experience and dramatically reducing turnover.

In today's climate you must be fast, flexible and strategic in order to stay competitive. Our Coffee Sessions, online interactive forums lead by our product evangelists, can help you do this by providing information on Alvaria products and solutions as well as strategies for contact centres.
To allow for shared discussions and deeper conversation, these sessions are intended for smaller groups.
In this webinar, Alvaria and Call Design will explain the theory behind game mechanics and how they can be used in your organisation to improve collaboration, recognition and to keep your at-home and in-office employees "emotionally" engaged in their daily tasks to improve their performance.
Main takeaways from this session include:
 - How the generation spectrum has shifted and why employee experience is top of mind.
 - How extrinsic and intrinsic forces act on engagement and motivation.
 - The positive impact of how leveraging game mechanics engages neurotransmitters such as serotonin, dopamine, endorphins, and oxytocin.
 - True stories of success – how two organizations evolved by bringing their employee experience to life with game mechanics.
Speakers: Brett Brosseau, VP WEM Product Marketing at Alvaria and Julie-Anne Hazlett, Manager – WFO Strategy at Call Design – Alvaria Channel Partner

For additional information on Alavaria view their Company Profile