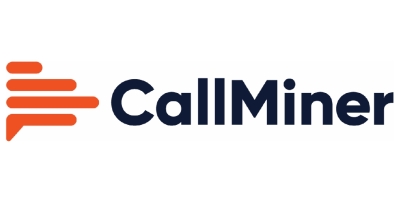 From 02:00PM until 03:00PM
At Virtual/Online
Additional Information/Register

IT leaders, from department heads to CIOs, have had to evolve from managing back-office operations to needing to leverage both structured and unstructured data to transform their organisations.
One data source that has emerged as critical to achieving this is customer engagement data – and accurately understanding customer sentiment, emotion, experience, and brand affinity is a new competitive differentiator. 
In this webinar, Michael Dwyer, Vice President of Research, and Steve Kaiser, General Manager of our OrecX Business Unit, will share their 'tales from the trenches' – personal experiences of using data to drive company success and what it truly means to be a data-driven, next-gen IT leader. They'll also share best practices and real-world examples for using customer engagement data to empower departments enterprise-wide to make better decisions, such as improvements in product development, sales, marketing and more. 
Attendees will learn how to:
 - Use customer interaction data to transform your business
 - Make sense of unstructured data
 - Ensure this data is always secure and open
 - Marry structured and unstructured customer data to gain invaluable insights enterprise-wide
 - Prepare for changing audio capture environments, the advent of real-time audio streaming, and the effect of enterprise networks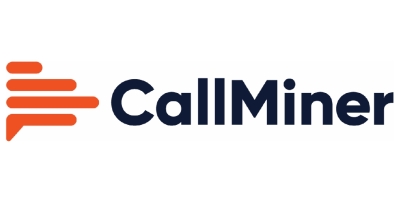 The CallMiner Conversation Analytics Platform: Fall Release is currently available to new and existing CallMiner customers. Select features, such as integrations with LiveVox Shadow Audio and Zoom (beta), will be available in Q4 2021.
CallMiner is the global leader in conversation analytics to drive business performance improvement. Powered by artificial intelligence and machine learning, CallMiner delivers the industry's most comprehensive platform to analyze omnichannel customer interactions at scale, allowing organizations to interpret sentiment and identify patterns to reveal deep understanding from every conversation. By connecting the dots between insights and action, CallMiner enables companies to identify areas of opportunity to drive business improvement, growth and transformational change more effectively than ever before. CallMiner is trusted by the world's leading organizations across retail, financial services, healthcare and insurance, travel and hospitality, and more.
For additional information on CallMiner view their Company Profile